Free Ways to Avoid Foreclosure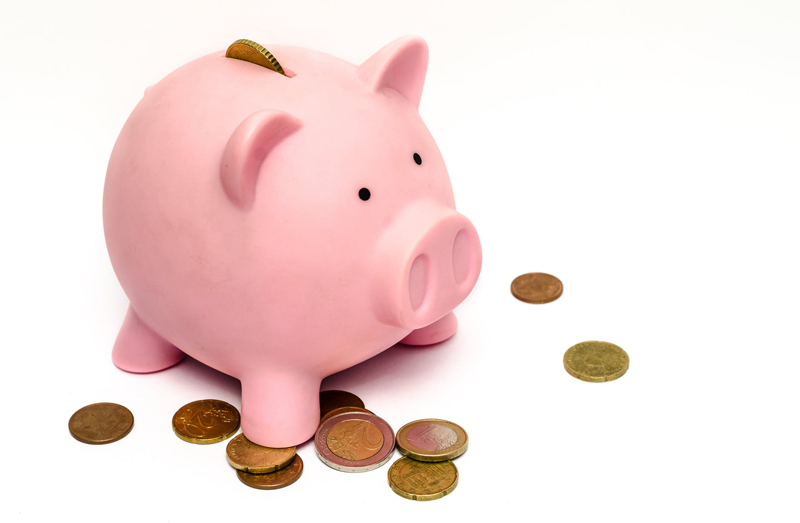 Being faced with the possibility of losing your home is not easy on anyone. Before your home goes into foreclosure, check out some of these ideas/free programs that may be able to help.

The first thing you should do is contact your lender. If you are honest and upfront with them about your financial troubles they may be able to work out some great options for you. Many lenders will offer to put you on a payment plan that will modify your payments for a period of time until you can get back on your feet.

If you have difficulty contacting your lender or they are not willing to work with you there are some agencies that can help you.

If you have an FHA-insured loan you can contact FHA's National Servicing Center toll free at (877) 622-8525. If you have a conventional loan you can contact a HUD approved counselor at (800) 569-4287 or HOPE at (888) 995-HOPE.

There are also a few housing assistance programs that have been put in place by the current Presidential administration. The MHA Program (Making Home Affordable) may allow you to lower your monthly mortgage payment and get a lower interest rate (and/or a stable interest rate if you currently have an ARM). Under the MHA Program there are specific sub-programs to help homeowners who are upside-down (owing more than your home is worth), unemployed homeowners, or homeowners who are looking to transition to housing that costs less. To find out which programs you may qualify for, you can call HUD at (800) 569-4287.

Many state and local governments or charities have programs that will assist you with avoiding foreclosure as well. A pretty popular organization that helps people stay in their home is NACA (Neighborhood Assistance Corporation of America). In addition to helping homeowners keep their homes, NACA also offers substantially low interest rates for new homeowners. All of NACA's services are free and they can be reached at 1-888-302-NACA.
*NACA is not available nationwide. Please contact them to see if you live in an area that they currently service.

Veterans Benefits

The VA offers Financial Counseling. This counseling is provided to help you avoid foreclosure. You can call 1-877-827-3702 to get more information about this program.

If all else fails and you are a veteran, the VA also offers refunding. Refunding basically involves buying to loan back from you and taking over the payments. Contact the Veterans Administration for more information.

Lastly, there are so many free programs available to assist you with keeping your home. Be very weary of anyone that offers to help you stay in your home but charges you a fee. It could very well be a scam that puts your further in debt or causes you more hardship.


You Should Also Read:
Free Income Tax Preparation
Getting Your Free Credit Report
Applying for Free Financial Aid


Related Articles
Editor's Picks Articles
Top Ten Articles
Previous Features
Site Map





Content copyright © 2022 by Maria Brown. All rights reserved.
This content was written by Maria Brown. If you wish to use this content in any manner, you need written permission. Contact Robin Henderson for details.