Christmas Markets in Bavaria, Austria, Switzerland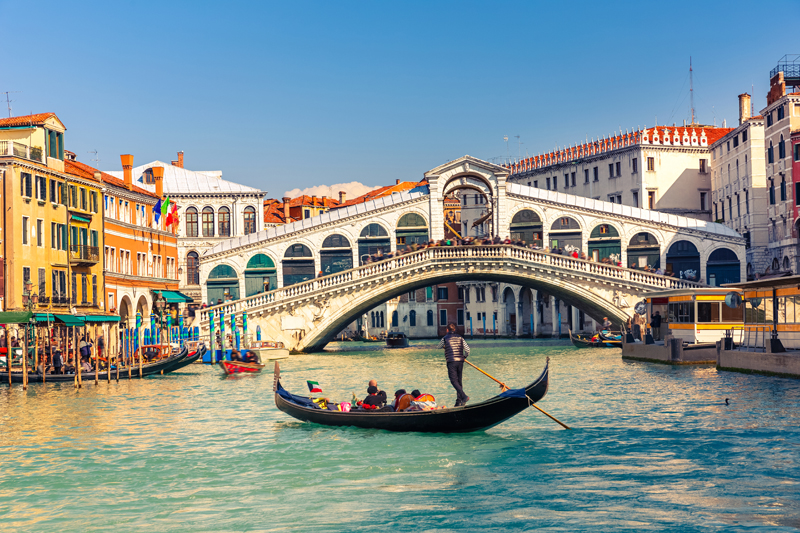 The spicy fragrance of warm cups of Gluhwein mingles in the frost-tinged air with scents of gingerbread, grilling sausages, roasting chestnuts and fresh-cut pine boughs. 'Tis the season for Christmas markets all over Germany, Austria and Switzerland.

Travelers in any part of Germany, Austria or Switzerland will find a Christmas Fair -- Christkindlmarkt -- during December, but Bavaria, Innsbruck and the Zurich area have the best concentration, and it's an area that's easy to combine in one pre-Christmas trip.

A good starting point – and where I began my recent shopping trip – is Munich's main Christmas market in Marianplatz. Its origins are lost in the mists of history, but the earliest records mention Munich's Christmas market in 1642, selling woodcarvings from Oberammergau, creche figures, and Lebkuchen, a delectable gingerbread from Nuremberg. Those same goods are still popular in more than a dozen Kristkindlmarkts that brighten other squares in Munich, from the juried crafts in the Kaiserhof courtyard on Odeonsplatz to the Medieval Christmas fair in nearby Wittlesbacherplatz.

From Munich, I traveled south into the Bavarian lakes and Tyroean Alps, timing my trip to be in Berchtesgaden for the ancient Christmas tradition of straw-costumed Krampus, who run through the streets clanging bells. The alpine experience was complete with a charming room at Hotel Bavaria, furnished in beautiful locally made furniture.

Nearby is Lake Chiemsee, where Fraunenchiemsee has Germany's only island Christmas market. It is pure magic at night, when the whole island glows with lights. Boats shuttle shoppers back and forth from Prien, on the shore.

The classiest market I went to was the Adventmarkt inside the spa at Bad Reichenhall, where juried artisans showed only the highest quality original crafts. After the market, I couldn't leave Bad Reichenhall without sampling the famous chocolate desserts at Café Reber.

Innsbruck was enchanting. All through its winding Medieval streets, beautiful carved scenes decorated the upper stories of buildings, above the market stalls. Lighted at night, these illustrate fairy tales and legends. The crafts there were stunning – both traditional and smart contemporary styles in wool, wood, metal, glass and other media. Among these, booths sold steaming bowls of hearty soups, local Alpine cheeses and sweet baked goodies.

So many people had come to Innsbruck for these markets that I had to stay in two different hotels while I was there. The contrast between the stylish modern Hotel Penz and the elegant traditional grace of the Europa reminded me of the contrasts I noticed in the crafts sold outside.

I continued my Alpine tour with a train ride (my three-country pass from RailEurope saved me both money and time) through the mountains to Zurich, Switzerland. One of Europe's largest Christmas markets greeted me immediately, in the huge enclosed foyer of the Bahnhof (station). Nine more brighten small squares throughout the city. At Bürkliplatz I joined locals as we created our own Christmas candles. Zürich Tourism's Christmas stroll through the Old Town was delightful, with a guide bringing local holiday customs and traditions to life.

A highlight was one tiny square where a fir-tree-shaped platform was filled with adorable children wearing red elf caps, singing Christmas carols, while we listened with our hands warming around mugs of hot spiced gluwein. Afterwards, I stood around a little table with locals, eating raclette – a special cheese that's toasted on a grill. A short train ride to Medieval Rapperswil added a Christmas market featuring even more local foods.

Between the sparkling lights, Christmas music and tantalizing fragrances and flavors, it's hard not to get into the holiday spirit in Bavaria, Innsbruck and Switzerland.



Related Articles
Editor's Picks Articles
Top Ten Articles
Previous Features
Site Map





Content copyright © 2023 by Barbara Radcliffe Rogers. All rights reserved.
This content was written by Barbara Radcliffe Rogers. If you wish to use this content in any manner, you need written permission. Contact Barbara Radcliffe Rogers for details.