So You're a Quilter Too!! A clever Quilt Poem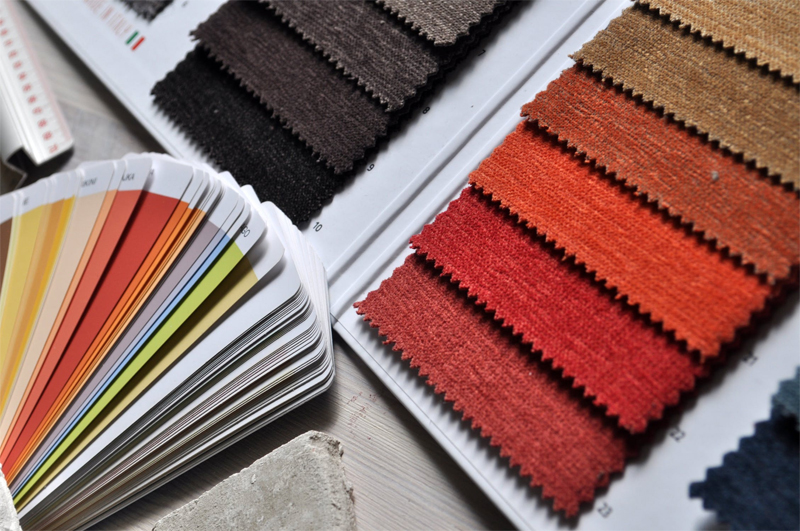 How often do you hear people say your hobby is a bit "weird" or that it's silly to cut perfectly good fabric into little pieces and then stitch them together again. Well, Jenny Riley, a well known writer and poet from Queensland, Australia has written this very clever poem to make us all feel normal (or at least that we're among many friends!!). Thanks Jenny for letting me post this poem here. It will be enjoyed by many, I'm sure.
So You're a Quilter Too!



We don't think you're a weirdo for we do the same ourselves
We have miles and miles of fabric stacked by color on our shelves,
And we are still collecting, though the space is getting short,
Why we even cross state boundaries for that special piece we bought.
Though we live to be a hundred, we will never use it all,
But we've become compulsive; patchwork has us in its thrall.

We buy new fabric, prints and plains, in black or blue or rose,
But before we even stack it, through the washing machine it goes,
Hanging like Tibetan prayer flags, from our fence or hoist or line
And lucky folks with a Queensland home hang it under any time.
It's colour fast, it hardly frays, we iron out all the creases
Still, we fold it up and stack it before we cut it into pieces.

Now our modest piece of fabric is one of countless numbers,
But we always need that one piece more! How is it so one wonders?
We have picked the perfect pattern, now the prints, the plains, the shades,
We marked the shapes out carefully and cut with eager blades,
NO! We don't think you're funny; it's just the way you're built.
We understand obsession. We know you have to quilt.

We turfed them from the dining room (in fact, it's now our own!)
"Gee, Mum, is dinner late again?" the little horrors moan.
But sewing's moving on a pace, the needle's running hot,
"Kids, can't you see I'm busy?" and we're smiling as we speak,
And we serve an instant dinner for the seventh time this eek.
At last we have it all stitched up, and everything looks right
We want to show the world our work but it's the middle of the night.

Of course we haven't finished, we tack, we quilt, we border
And conscience sometimes makes us put our messy house in order.
For how could we hang a quilt up or throw it on our beds,
When everywhere we look has dust or pins and scraps and threads
No! We don't think you're odd at all. We tread the path you do.
Yes! We've been thru' it all ourselves. We know what drives you too.

So when "they" say "How silly to cut and then re-stitch,
"And all those odd shape pieces, I can't tell which is which.
"Is there nothing better you can do but sit and sew all day?
"I suppose it helps to pass the time in a silly sort of way"
But we know different, you and I, for it comes from yourself,
And the whole thing starts all over with more fabric from your shelf.
By Jenny Riley


Related Articles
Editor's Picks Articles
Top Ten Articles
Previous Features
Site Map





Content copyright © 2022 by Judie Bellingham. All rights reserved.
This content was written by Judie Bellingham. If you wish to use this content in any manner, you need written permission. Contact Judie Bellingham for details.