Mini Nutella Cream Puff Recipe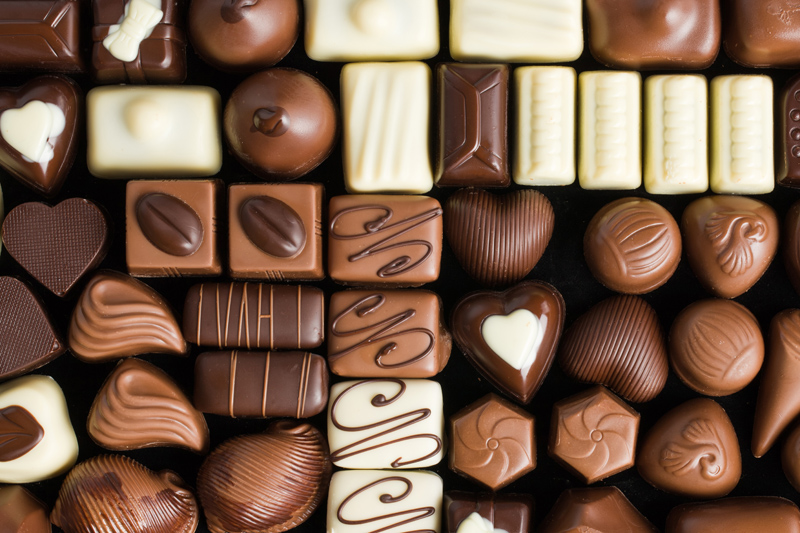 Cream puffs are a wonderful and light dessert. This recipe adds a spin on the typical cream puff by adding Nutella. Both the cream and the chocolate sauce are enhanced with this delicious chocolate and hazelnut spread. These treats are miniature so there you do not need to feel guilty about eating one. However, it is not easy to stop at just one.
Mini Nutella Cream Puff Recipe
Makes about 20 mini cream puffs
Ingredients for the pastry dough:
1/2 cup milk
1/2 stick butter (1/4 cup)
1/2 cup flour
2 Eggs
1 tablespoon vanilla
Directions:
1. Preheat the oven to 425 degrees.
2. Line a cookie sheet with parchment paper.
3. In a medium sized sauce pan add the milk and butter.
4. Melt the milk and butter over medium to high heat until it just starts to boil.
4. Lower the heat to low and stir in the flour.
5. Continue stirring the dough until it starts to pull away from the side.
6. Remove the dough from the heat and allow it to cool for 5 minutes.
7. With an electric mixer, beat in the eggs one at a time.
8. Beat in the vanilla.
9. Drop the dough in balls on the cookie sheet about 1 inch in diameter. You can also use a pastry bag to pipe out the dough.
10. Bake the puffs for 18-20 minutes.
11. Allow them to cool on a rack.
Ingredients for cream filling:
1 cup heavy whipping cream
2 tablespoons confectioner's sugar
1/4 cup Nutella
1 large marshmallow, melted (you can melt in the microwave for a few seconds)
Directions:
1. With an electric mixer beat the cream and sugar until soft peaks form.
2. Add the Nutella and the marshmallow.
3. Beat until completely combined and stiff peaks begin to form.
4. Cut each puff in half and fill with the cream filling.
Chocolate Sauce Ingredients:
4 tablespoons Nutella
2 tablespoons heavy whipping cream
Directions:
1. Heat the cream and Nutella in a small sauce pan over low heat until smooth.
2. Spread the chocolate over the top of each cream puff.
3. Refrigerate the cream puffs until ready to serve.
Enjoy and sweeten the soul with chocolate!


Related Articles
Editor's Picks Articles
Top Ten Articles
Previous Features
Site Map





Content copyright © 2022 by Michelle Matile. All rights reserved.
This content was written by Michelle Matile. If you wish to use this content in any manner, you need written permission. Contact Brandii Lacey for details.