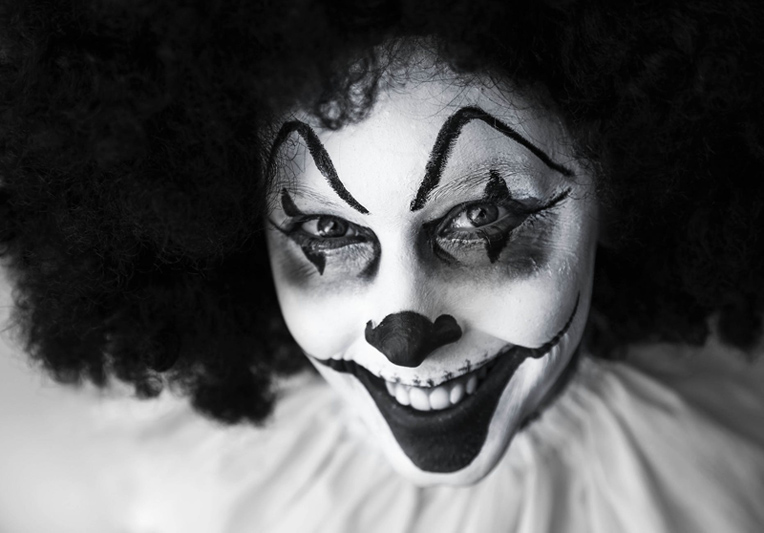 Directed by Isaac Feder
Written by Bill Kennedy
Release Date: 7 November 2014
Running Time: 92 minutes
Editor's Rating: 2.5 out of 4 tweens wrapping a banana in a condom


So check it out, guys. I've got a movie about a virgin who ends up teaching a sex ed class! Whoa man, stop the presses, 'cause it's gonna get super edgy in here, by golly! A virgin? In a sex ed class?! The movie just writes itself!

ONWARD, TO ALL OF THE MONIES!

That's what this film would be, if I had given it a one-tweens-wrapping-a-banana-in-a-condom rating. It's what the film does around that premise that gives makes it interesting. Sex Ed is what happens when the generation of filmmakers raised on comedies like American Pie want to make their own version of Stand and Deliver.

I'll let that stew for a second.

Now, onto the movie.

Eddie's an introverted substitute teacher who's fresh out of college and trying to find teaching gigs in his area. When nothing ends up turning out where he lives, he takes the initiative (and his gross overexposure to his roommate's love life) and finds a gig out of town. He moves into a little apartment above a jazz club, where his landlord is the sassy bartender/owner.

As he starts his first day, it becomes clear that things will be harder, pardon the pun, than he anticipated, as the kids tends to know more than they should, but also need guidance on what the should/should not be doing. As the classes wear on, and Eddie actually begins doling out valuable advice on matters of the gross and curly, it starts to get the attention of parents who just don't want to talk about that stuff to their kids, one of whom just happens to be a well-known and respected Reverend in the area. To top it all off, Eddie's started noticing the older sister of one of his students, just because things weren't complicated enough. How will this all end? Well, you'll just have to watch the movie.

But before you do that, I do just want to talk a bit more about it without summarizing. Sex Ed is a raunchy comedy with a pretty unique premise. It's what drew it to me in the first place. However, it's a movie that kind of seems to have latched on to that premise, then just kind of ran out of jokes before they could fill 92 minutes. As a result, they ended up throwing in a half-hearted love story, a couple awkward 40-Year-Old Virgin rehashes, and a couple actually funny, if not out-of-nowhere improv sections with Eddie's job recruiter. The film really could have benefitted from a pairing down on subplots and a major refocusing on his job and how he cares for his students, which Osment pulls off really well. Haley Joel is really a great emotional actor, and can pull off a joke just about as well as he can react to it. I find that for a film that tries really hard to be American Pie, I end up enjoying it more when it actually tries (and works) as a Stand and Deliver successor with edgy kids.

Maybe in an alternate universe, there's a Haley Joel Osment double that hasn't suffered decades of typecasting, and is that universe's Leonardo DiCaprio, who himself has been ironically typecasted from his breakout role in Growing Pains.

Alas, we do not live in this universe. But how cool would it have been to see Haley Joel Osment in The Aviator?

**I watched this film on a streaming service I pay for. I was not compensated for this review.**



Related Articles
Editor's Picks Articles
Top Ten Articles
Previous Features
Site Map





Content copyright © 2023 by Ricardo Castano IV. All rights reserved.
This content was written by Ricardo Castano IV. If you wish to use this content in any manner, you need written permission. Contact Ricardo Castano IV for details.