Can Hypothyroxinemia Sabotage IVF Success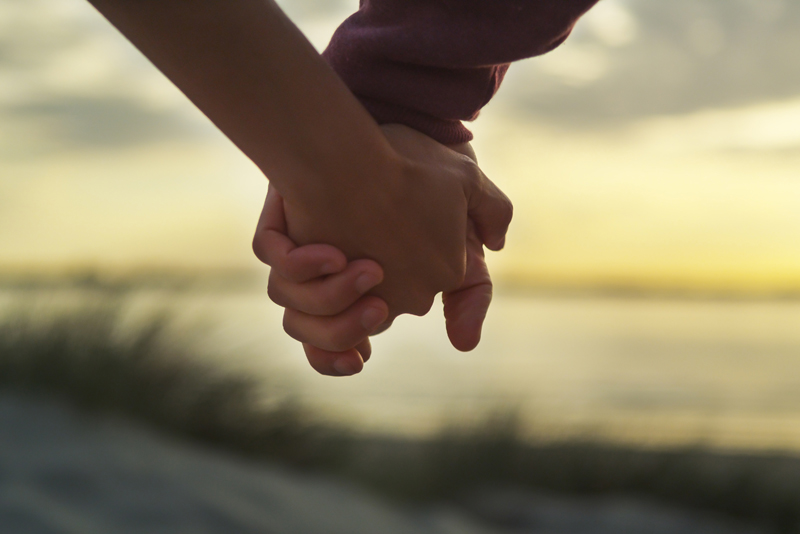 Hypothyroxinemia is a fancy medical term for a worryingly common infertility-related health problem that can be precipitated by fertility treatments. It's a term that you won't hear when you pursue IVF/ART or other fertility treatments, and it is rare that hypothyroxinemia is tested for - or treated - despite the tight connections between hypothyroxinemia and increased risks for miscarriage, obstetrical complications and neurological damage to babies.

Hypothyroxinemia is a 'hidden' thyroid dysfunction that slips through the cracks of the usual diagnostic lab work that is done before, during and after IVF/ART. This is - in part - due to the common reliance upon TSH (thyroid stimulating hormone) testing as a sole measure of thyroid health. The TSH can be normal, hiding low-free T4 values that may have been caused by higher than usual estrogen levels triggered by fertility treatments.

Hypothyroxinemia is diagnosed when the levels of Free T4 (FT4) drop into the bottom tenth percentile of the normal reference range. The T4 levels may still be 'normal,' but not adequate enough to support a healthy pregnancy and optimal neurological development of your baby.

This condition is quite likely to develop if you currently take thyroid hormone and your dose is not increased, during fertility treatments and/or upon confirmation of pregnancy, especially if the pregnancy was conceived by IVF/ART. This vital step often gets missed and is associated with increased miscarriage risks.

Most physicians consider any free T4 value within the normal reference range to be normal and do not think ahead to the potential for developing estrogen-triggered hypothyroxinemia which can be caused by fertility treatments. The only way to know if you are vulnerable to developing this condition is to test your free T4 levels and see where in the range they fall. If FT4 levels are low/normal, your fertility treatment may be more successful if FT4 levels are optimized.

Thyroid testing is most revealing at the high-estrogen phases of both natural and medicated conception cycles. The times of peak estradiol (estrogen) are the times when you are most likely to detect a thyroid dysfunction, testing the thyroid hormones at seven days post ovulation in a natural cycle or at the end of gonadotrophin stimulation in IVF/ART.

If you are already being treated with thyroid hormone, there is a practice guideline from the NACB (National Academy of Clinical Biochemistry) that encourages physicians to regulate the Free T4 (FT4) levels until the Free T4 is in the top third of the reference range. The normal FT4 reference range is between 0.7 - 1.8 and varies slightly from lab to lab.

The guideline also calls for the TSH to be regulated until it is below 2.0 mIU/L and is quoted below:

NACB Guideline 23:

"A serum TSH level between 0.5 and 2.0 mIU/L is generally considered the optimal therapeutic target for the L-T4 replacement dose..."

"Thyroxine requirements increase during pregnancy."

"Thyroid status should be checked with TSH + FT4 during each trimester of pregnancy"

"The L-T4 dose should be increased (usually by 50 mcg per day) to maintain a serum TSH between 0.5 and 2.0 mIU/L and a serum FT4 in the upper third of the normal reference interval."

This protective guideline was made in response to the mounting studies that show how having low/normal FT4 levels - maternal hypothyroxinemia - is a risk that should be avoided by proper thyroid treatment to protect both your pregnancy, and your babies neurological health.

Reference:

NACB Laboratory Medicine Practice Guidelines, Laboratory Support For The diagnosis Of Thyroid Disease. 2002


You Should Also Read:
Thyroid Care Helps To Prevent Miscarriage


Related Articles
Editor's Picks Articles
Top Ten Articles
Previous Features
Site Map





Content copyright © 2022 by Hannah Calef. All rights reserved.
This content was written by Hannah Calef. If you wish to use this content in any manner, you need written permission. Contact Hannah Calef for details.