Isle of Eriska - Private Island Resort in Scotland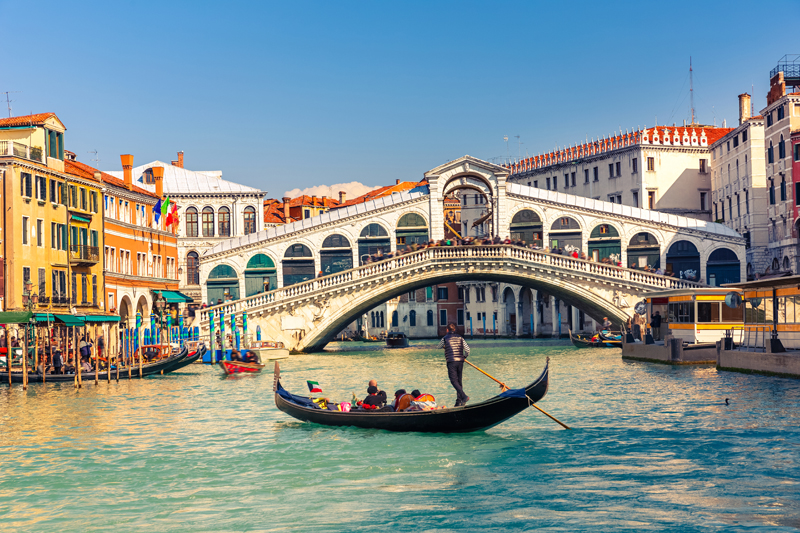 We arrived at Isle of Eriska at 9:30 am, earlier than any hotel could reasonably expect check-ins. We'd just disembarked from a week on board the Hebridean Princess (more on that luxury later) and taken a cab from nearby Oban. The staff at Isle of Eriska didn't raise an eyebrow. They invited us to have coffee in one of the comfortable sitting rooms and brought us the registration card to complete while the genial General Manager told us a bit about the island and the stately home at its center.
She walked through the gardens with us, pointing out the spa, and when we arrived at our suite our luggage was already on racks in the bedroom. It was barely 10:30 am when we emerged in walking shoes to follow the trail map and explore the island.
First, though, we circled the grand red-sandstone manor house. Our first view of it as our taxi rounded the driveway's final curve had been one of those "oh, wow!" moments. Surrounded by perfectly groomed lawns and gardens, the house seemed to appear out of nowhere, framed by a break in the trees that lined the road. To get there we'd ridden down a narrow country lane through meadows of sheep and shaggy highland cattle. Then we crossed a noisy little bridge onto the private island and rode through a wooded fringe alongside the golf course. As we neared an opening in the trees, the driver slowed so we'd get the full impact of the red sandstone pile that fairly screams respectable late-Victorian Scottish baronial style.
But instead of grim, as such grand stone mansions often are, even from that first look it seemed a friendly place, with its solarium basking in morning sun, its green lawns and regal trees.
Our spa suite had its own stone-paved garden patio and hot tub, inside a high wall. A large sun porch led into the even larger living room (the size of most deluxe hotel suites), furnished in chic contemporary style and cappuccino colors, with two cushy sofas facing an enclosed fireplace and a coffee table stocked with current magazines. Near the window were a round glass table with chairs and a bowl of fresh fruit, and a big desk. Daylight flooded in through the large skylight and the glass wall, making the room bright and airy. Two bookcases were filled with current fiction, classics, nature guides and books on Scotland.
Beyond lay the large bedroom, its king-sized bed dressed in high-count linens and a cloud-like comforter. Six pillows of varying thickness gave us plenty of choice, and the two bedside stands with wide-shaded reading lights made reading in bed comfortable. The bureau, vanity table and large walk-in closet clearly invited unpacking, and since we were staying three nights, we did. The over-sized bathroom had two sinks, abundant vanity surface, a deep soaking tub and separate enclosed shower.
Both rooms had large flat-screen tvs, and the closet contained a full sized ironing board, pants press, terry robes, slippers and a safe large enough for both laptops. Not that it was the sort of place where we felt we needed a safe.
By now it was time for lunch, and for exploring the house itself. Although the exterior is the definition of Scottish baronial style, the interior adroitly avoids the heavy tartans-and-antlers look we usually associate with that. Apart from the cozy central hall with its rich wood paneled walls and deep leather sofas in front of the cheery fire, rooms are bright, with light-colored walls and large windows. The comfortable furniture fits the high-ceilinged, traditional manor-house rooms without being oppressive. There is a warmth throughout, both in the décor and the attitude of the staff people who always seem to be at hand, and usually greeted us by name.
The sun porch, where we enjoyed lunch while chatting with another couple, overlooks a low terrace, where other guests were eating at small tables or soaking up the sun on lawn chairs. Later, after a game of croquet on a flawless lawn, we returned for tea. Again we found fellow guests enjoying the beautiful sunny day on the terrace and joined them to munch on delicious tea cakes served on traditional tiered trays. It was like being at a house party in an Agatha Christie novel, but without the conniving relatives and the murder.
In fact, we suspected that sweet-faced lady in the sensible shoes to be Miss Marple on vacation. It could well be one of the actors who plays her role, for we later learned from friends that two of the foremost women of British screen fame come here for getaways, reveling in the atmosphere of fellow guests who show no sign of recognizing their well-known faces. It's that sort of place.
I'll leave the outstanding dinners to another article, but I do have to mention the nightly after-dinner treat. About 10pm, a staff member puts a bowl of milk and a generous scattering of peanuts and bread on steps just outside the sun porch. Guests are gathered here and in the library enjoying their after dinner coffee and brandy, but everyone is watching the wide lawns around the house.
"Here comes one!" somebody says in a low voice, and all eyes follow the stripy face of a badger ambling across the lawn. Otherwise reserved and sedate guests whip out cameras and move stealthily to crowd at the glass door and windows, whispering excitedly as the badger waddles up the steps to within three feet of us and begins to munch peanuts. We'd been cautioned that camera flash makes them skittish, so everyone takes polite turns steadying cameras against the glass. I'd never seen a badger before, so this evening entertainment was even more exciting than having afternoon tea on the same terrace as my favorite Downton Abbey star would have been.
Learn more about Isle of Eriska and all the activities there at
www.eriska-hotel.co.uk


Related Articles
Editor's Picks Articles
Top Ten Articles
Previous Features
Site Map





Content copyright © 2023 by Barbara Radcliffe Rogers. All rights reserved.
This content was written by Barbara Radcliffe Rogers. If you wish to use this content in any manner, you need written permission. Contact Barbara Radcliffe Rogers for details.