When to Throw Away Makeup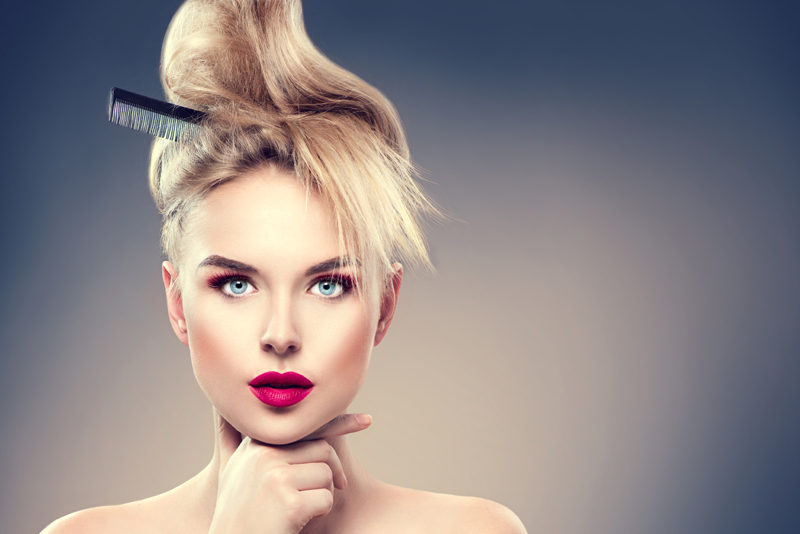 It can be hard trying to use up an entire bottle of foundation or an entire tube of lipstick. This can be especially difficult for those that have a collection of makeup or that don't wear it every day. Contrary to widespread belief, makeup does go bad. Eyeliners tend to dry up, liquid products start to separate, and some colors even start to turn slightly darker. These are just a small number of issues that can be seen.

One of the issues with keeping makeup past it's prime, is that the bacteria from the face will start to grow on cosmetics. This can be a major problem that can lead to breakouts and infections. Acne, pink eye, sties, and staph infections are all serious infections that can happen from using old makeup and makeup brushes. The risks are even higher if use of these same products is continued after having one of these infections. It's important to disinfect cosmetics every once in a while, with rubbing alcohol, and to clean makeup brushes and sponges regularly.

It can be scary wondering if a favorite blush or highlighter has been kept for too long, but don't worry. Cosmetic companies are including expiration dates on more of their products. Unlike food and other perishables, the clock for most cosmetics starts ticking once opened. Check products for an open jar symbol with a number followed by an "m." This lets consumers know how many months after opening a product to throw it away. By ignoring this date not only are purchasers opening themselves to the infections mentioned earlier, but the formula for these products can also start to change.

While it is not recommended to keep products after their expiration date, it stands to be understood that not everyone can afford to purchase new makeup every few months. If so inclined, one way to make cosmetics stretch a little longer, is by avoiding as much contact with the skin as possible. A way to do this would be by dropping, scooping, or pouring a foundation or loose powder onto a mixing palette instead of directly onto the face or makeup applicator. Rubbing alcohol can be lightly sprayed on lipsticks and pressed eyeshadows. Clean makeup brushes and sponges at least once a week for frequent wearers, and at least every other week for those that don't wear as often. Products are on the market that spot clean brushes in between regular washing.

A few important signs that it may be time to retire a product include a change in color, smell, or texture. Foundations are generally good for a year after opening. With eyeliner there is a six month to one year time frame, while mascaras have a shorter window of six months. Powdered eyeshadows can last up to two years and cream shadows for six months. Lipsticks can stick around for almost two years. Please remember that these are just guidelines and that actual expiration times may vary.



Related Articles
Editor's Picks Articles
Top Ten Articles
Previous Features
Site Map





Content copyright © 2021 by Katrina Simmons. All rights reserved.
This content was written by Katrina Simmons. If you wish to use this content in any manner, you need written permission. Contact Katrina Simmons for details.