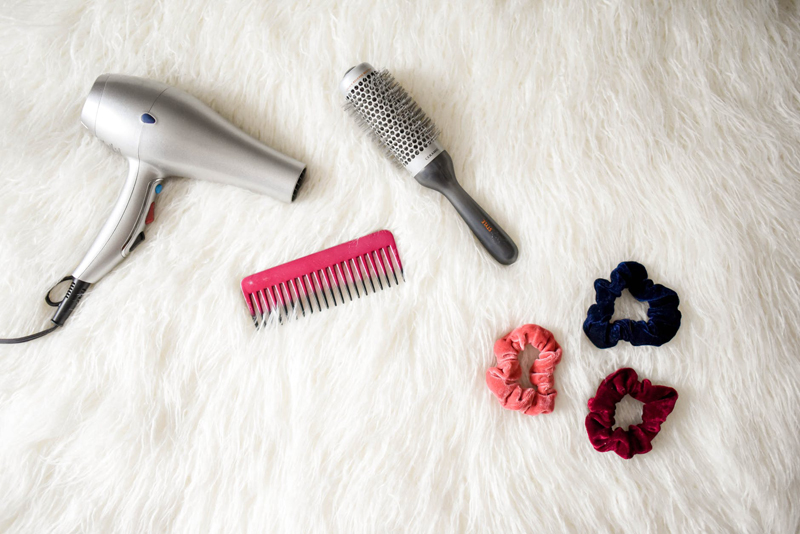 As a child with flame hair, I often wondered at the attention I received. Complete strangers would talk to me and felt comfortable giving me nicknames such as Red and Rusty. As I grew older, I began to see that red is a bright color and highly visible.
Redheads are the world´s smallest minority, but have you noticed how easy they are to spot in a crowd?
There are web sites and web communities dedicated solely to redheads.
In doing some research, I came across some interesting information, both fact and fiction. I began my Internet trek at
Red Prince.net
My introduction to this site came with the legend of how red hair began. It seems that all redheads are descended from Prince Idon of Mu whose hair was imprinted with the image of the beautiful sunset of the land of Atlantis.
On the factual side, Adam, the web master offers an extensive description on the basic principals of genetic traits and gives an explanation of how we redheads came to inherit our crowning glory and even our freckles. He ends with the conclusion; "By their very nature, redheads are more original than all blonds and brunets combined!!!"
Being a redhead is becoming more appealing all the time!
In my next stop I discovered the
Redhead Cluster Phenomenon
. I learned the meaning of
this phenomenon. " You happen upon redheads in close sequence, followed by long periods of seeing none whatsoever. You´ll see five in an afternoon and then none for two weeks." People have actually done research in this area. As I consider this, I am astounded that I have had cluster sightings. I wonder if I have ever been counted in such sightings!
In my investigation, I learned that the number of famous redheads seems strangely out
of proportion to the minority status of the hair color. I counted seven United States presidents listed, historical figures such as Napoleon Bonaparte and Christopher Columbus, a vast number of those in the public eye from television and the silver screen.
Not all redheads are completely happy with the notoriety.

Redheads United.com
is an organization, in the United Kingdom, that fights anti-redhead behavior and believes that redheads should be recognized as a minority group in the same way as ethnic and religious minorities are classified.
As I closed my Internet search, my last stop was
Realm Of Redheads.com
. This is an exclusive club for redheads with a newsletter to which members are asked to contribute, and a Fan Club for those who are not redheads but are fans.
After my day´s trek through redhead sites, I have become so enthusiastic about the color of my hair that I felt obliged to request membership. I´m now waiting to see if I have been accepted into this newfound alliance.

Hair Color EBook
Learn to do your own hair color
or to make educated choices at the salon!
This book contains all you need to know,
from choosing a color to putting it on
and avoiding problems.
This site needs an editor - click to learn more!

You Should Also Read:
Hair Color For Men
Life As A Blonde




Related Articles
Editor's Picks Articles
Top Ten Articles
Previous Features
Site Map





Content copyright © 2022 by Lynne Chapman. All rights reserved.
This content was written by Lynne Chapman. If you wish to use this content in any manner, you need written permission. Contact BellaOnline Administration for details.