Holed Aircraft Escapes Disaster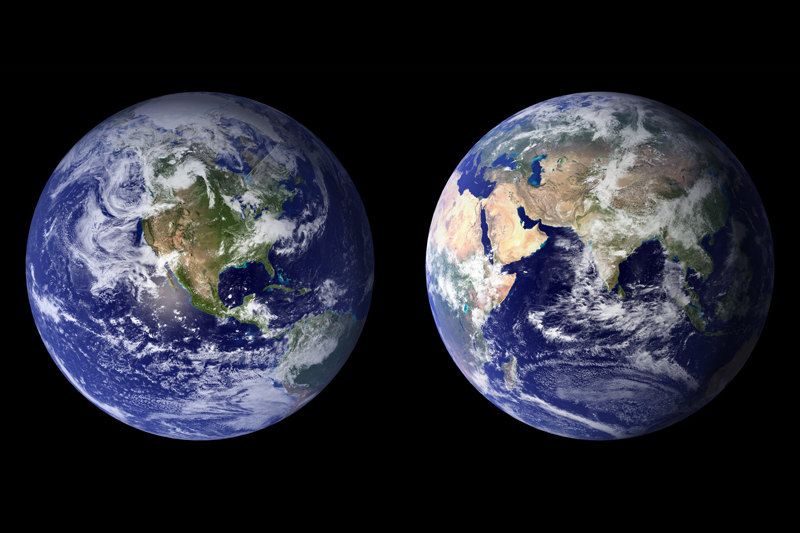 This week another near disaster was averted when a Qantas Airways Boeing 747-400 passenger aircraft had to make an unscheduled landing in The Philippines. There was a rapid loss of pressure inside the aircraft when a panel was blown off its undercarriage, leaving a huge hole. This left a gap of approximately two metres long where the wing intersects the aircraft body.

The aircraft was en route from Hong Kong to Melbourne, Australia, when the problem arose. It had previously flown from London to Hong Kong without incident.

According to Reuters in Manila, the Australian Transport Safety Bureau, which is an independent body operating within the Australian Department of Transport, said that flight number QF-30 made an emergency descent from 29,000 feet to 10,000 feet and all 346 passengers and 19 crew were without injury.

An inspection crew has travelled to Manila to inspect the damage and ascertain the cause.

Passengers reported that part of the cargo hold was ripped open and that luggage was hanging out, so there was undoubtedly some loss of baggage.

The Boeing 747-400 is the newest 747 passenger aircraft in service and the last one was produced in March 2007. It is a massive 68.6 metres in length, with a wing span of 64.4metres. Its maximum cruising speed in 939 kilometres per hour and it weighs 200,000 kilograms. The aversion of what could have been a major air disaster and the safe landing of this giant aircraft, is certainly a tribute to the pilot and crew.

This is just another incident in an increasing catalogue of near disasters in the air which seem to be getting more frequent in the past few months.

In January 2008 a British Airways Boeing 777 travelling from Beijing to London with 136 passengers aboard lost all power as it came in towards London Airport and landed just short of the runway. 18 passengers suffered minor injuries but the scenario could have been much worse if it wasn't for the skill of the pilot and crew.

On March 2008, in New Delhi, a jet blast from another aircraft cracked the wind shield of a 50 seater Kingfisher Airlines aircraft as it prepared for take off. The damage was caused when a jet aircraft gave a high power thrust while taxiing along the runway. The offending aircraft has been grounded.

Then, a Turkish private plane and an Air France Airbus had a near miss in mid air over Russian airspace. Air traffic controllers were able to avert this at the last minute. The Beechcraft 400 private plane was en route from Sheremet'evo (Moscow) to Istanbul. Pilot error meant that the smaller aircraft ended up in the same flight corridor as the French Airbus. Fortunately, air traffic controllers spotted the error and were able to avert a collision.

There are many other instances of similar near misses. Perhaps we should ask ourselves if there are now too many aircraft in our skies at one time and whether operators of these flights are as cautious about safety as they need to be. Could it be that cut backs in the air transport industry are putting passengers at risk?


UPDATE: Experts are of the opinion that an explosion aboard flight number QF-30 was responsible for this incident. The cause of this is thought to be a fault with an oxygen cylinder. Checks are being made on other aircraft of the same type.







Related Articles
Editor's Picks Articles
Top Ten Articles
Previous Features
Site Map





Content copyright © 2023 by Jan Harper. All rights reserved.
This content was written by Jan Harper. If you wish to use this content in any manner, you need written permission. Contact Ije Yvonne for details.