Preparing Plants for the Winter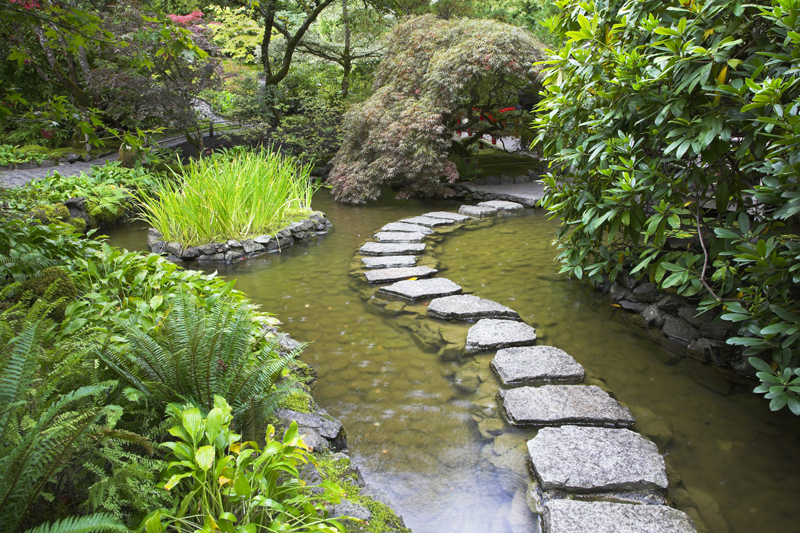 Some hardy garden plants need winter protection.

Of the hardy outdoor plants, those in colder spots and all first year plantings require attention. Otherwise, winter damage can result if the roots and crowns of the plants become dry, or if they are subject to heaving or alternate freezing and thawing.

Bring them safely through the winter by keeping them watered until the ground freezes. Except for mums and scabious, all the deciduous ones should be cut back. Generally, all plants benefit from winter mulch. Leave established irises and peonies unmulched. Consider snow as a natural mulch. Unfortunately, in mild winters there may not be enough to insulate the ground. So, add mulch just to be sure. Do this after the ground has frozen. If applied too early, it can attract mice and keep the ground warm, the opposite of what you want.

For evergreen perennials, and those needing a well-drained soil (which includes most gray foliage plants and herbs) pine needles or pine cones make an ideal mulch. The next best thing is evergreen boughs. Put those holiday decorations to good use. These plants are sensitive to mildew if they remain too wet, so airy mulches are best. Woven bee skeps would work very well. I would peg the skep down to be sure it isn't shoved about by the numerous animals that wander through my yard.

Most of the other perennials can be protected with a thick layer of leaves. All leaves aren't equal. I prefer sycamore because they curl up, meaning the plant gets good air circulation and the water can soak through. Norway maple leaves tend to be flat and form a mat, which isn't desirable. Once they are shredded, they work fine. Partially decayed leaves also serve well. A four to six inch layer of leaves or shredded leaves is usually sufficient.

For plants like foxgloves, which retain their basal leaves over the winter, place mulch under the foliage. Because the loose leaves may blow about, I sprinkle a little compost or wood chips on them.

Sometimes we have hardy, container-grown plants that we didn't quite get around to planting. Perhaps they were grown from cuttings, and weren't quite large enough to plant. Chances are they need some witner hcill to break dormancy. You have several choices. Dig holes, sink the pots in the ground, and mulch heavily with pine needles or leaves. Or overwinter them in an unheated indoor space like a garage or in a cold frame. I use my side porch. When choosing a spot for these, remember evergreens will need light. Cold frames are great so long as they are vented on mild, sunny days. Automatic venting systems are very convenient. Ventilation is necessary to prevent mildew and other plant diseases, which can result from high humidity. Place hay bales around the cold frame as insulation during colder periods.




Related Articles
Editor's Picks Articles
Top Ten Articles
Previous Features
Site Map





Content copyright © 2022 by Connie Krochmal. All rights reserved.
This content was written by Connie Krochmal. If you wish to use this content in any manner, you need written permission. Contact Connie Krochmal for details.