Overwintering Tender Perennials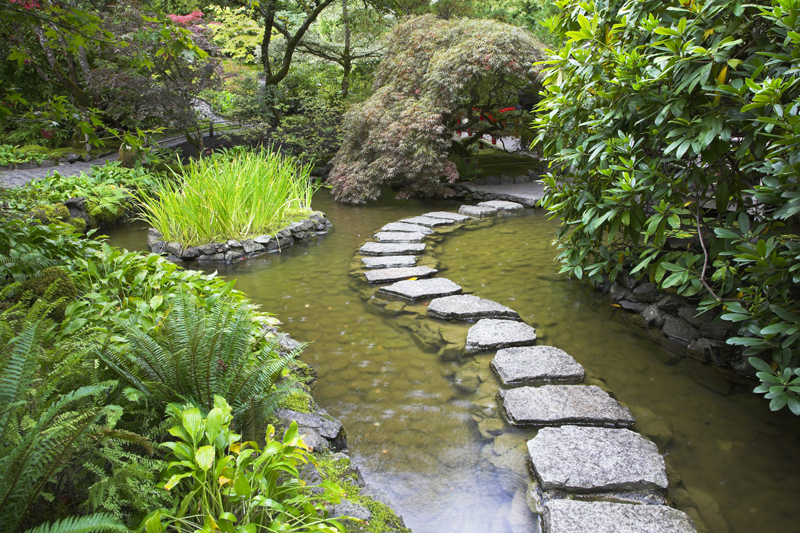 Tender perennials can be overwintered indoors.

Depending on where you live, rosemary may be a tender or hardy shrub. 'Arp' is reportedly hardy to –10 or –15 F. Most of the others are a little more tender.

I treat rosemary as a tender perennial. It is only one of the non-hardy plants that can be overwintered indoors. Depending on the species, some can also be stored in cool, dark, frost-free cellars or basements.

Rosemary, Spanish lavender, and flowering maple like similar indoor conditions, sunny but relative cool. During the daytime, the temperature should be a maximum of 60-65 F.

On the other hand, French lavender does best in an unheated sunny spot. Provided the cold frame is vented and around 28-32 F., store it there for the winter. I keep mine on my cold, sunny porch.

Fuchsias are another group of tender perennials that like a fairly cool, indoor location. Given enough light, they should bloom throughout the winter. I hang mine under the skylight in the upstairs bath where it is around 60-65 F. in the daytime.

Of the other tender plants, tropical ones like Plectranthus must be in the heated indoors for the winter. For some tender ones like flowering geraniums, there are two options. If well-lit warm spaces are available, they may not even realize it is winter outdoors. I store mine along with some others in my frost-free basement where it is about 45-50 F. Root cellars also work very well. Don't hang geraniums by their roots as this is a risky method.

A space-saving option is to take cuttings of tender perennials at least a month before the end of the growing season. When frost comes, simply discard the mother plant.

Tender perennials need time to adjust before they are brought indoors. So don't wait until the first frost warning. Begin at least one to two weeks before the first expected frost date. Container plants can be left right in their pots over the winter. Those growing in the garden should be dug. Keep their root balls intact if possible. Place them in pots, and cover the roots with potting soil. Place the pots in a shady location for about ten to fourteen days to give the plants time to adjust to lower light conditions. If frost is predicted, bring them indoors temporarily and set them back outdoors in the shade when the danger of frost is past.

While the plants are adjusting, begin checking them for hitchhiking insects. White flies and aphids are the ones I see most commonly on my plants. Usually, spraying with insecticidal soap or plain water takes care of these. Some plants may be sensitive to the soap, so read the label before applying. Healthy plants are more likely to survive the winter, so choose vigorous, disease-free specimens.

Once a hard freeze is predicted, I know its time to bring my tender plants inside for the winter. Once they are brought indoors, plants may lose some foliage. If leaves continue to turn yellow, suspect overwatering. Those stored in dark, cool locations will naturally lose their leaves.

Often diseases can be prevented during overwintering by adequate air circulation. If necessary, use fans. Water infrequently, but well. This assures soluble salts will not build up in the potting soil. Aside from an occasional watering, dormant plants need little attention. Those that are actively growing in sunny windows may need pinching back, and an occasional dose of fertilizer.




Related Articles
Editor's Picks Articles
Top Ten Articles
Previous Features
Site Map





Content copyright © 2022 by Connie Krochmal. All rights reserved.
This content was written by Connie Krochmal. If you wish to use this content in any manner, you need written permission. Contact Connie Krochmal for details.