William Morris in Applique - Book Review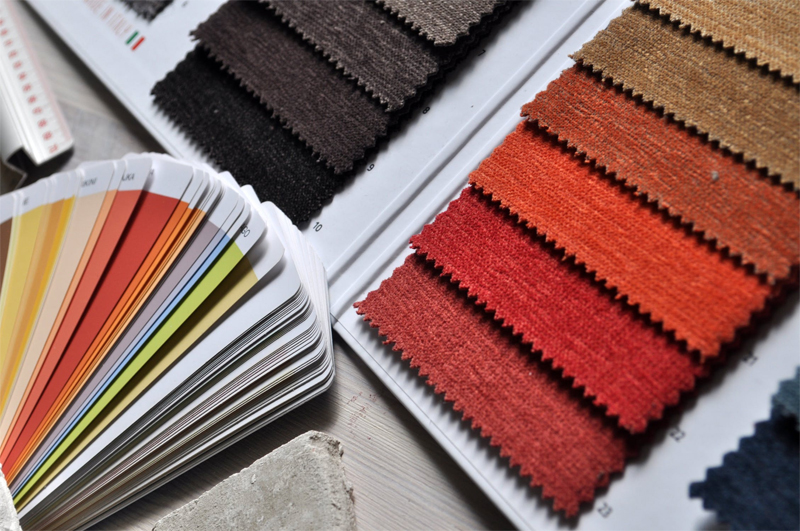 I've always had a penchant for William Morris designs. In fact, many years ago, I found a picture of a linen tea towel in a women's magazine, with an all over pattern attributed to William Morris. I've had this piece of paper pinned to my cork board for far longer than I can remember, with the intention of making a quilt with this pattern as inspiration.
Well, that was the idea. But I've always felt that the patterns of William Morris were too BIG, too COMPLICATED, too VAST and too OVERWHELMING to be able to put into a quilt.
It's a good thing I've procrastinated on this, because in the mean time Australian quilter Michele Hill has taken all the "ouch and angst" out of the process and has presented the world with a William Morris inspired quilt book that will become a "must have" in the private library of all quilters the world over. The book is titled William Morris in Appliqué and as far as I can tell is unique in its form and content in its subject matter – William Morris designs.
What Michele has done is to take the essence of the patterns of William Morris and created the most wonderful appliqué designs, reflecting the magnificence and wonderment of the Arts and Crafts Movement of the early 20th century, and the incredible balance of the William Morris design.
Country Bumpkin have given Michele her head when designing this publication. No effort has been spared to present to the quilter, both newly acquainted with the genre of appliqué, and those that have a been needle turning for ever, the most beautifully detailed set of instructions for re-creating these absolutely mind-blowing quilts.
Michele spends the first part of her book detailing the life and times of William Morris and his very strong connection to Australia – especially the state of South Australia. Michele explains her journey of discovery in William Morris design and how she was able to use inspiration from these designs in her own versions.
There are six beautiful creations depicting the most glorious adaptations of William Morris patterns, and each set of instructions have the most gorgeous photographs and diagrams. It is a joy to just flip through page after page.
Every one of the patterns that Michele presents are achievable because of the detailed instructions and the considerable insets that show magnified detail.
The pattern sheets that accompany this publication have been designed by a quilter – of this I'm sure. The patterns have been set out clearly and are easy to find and follow.
Finally, at the end of the book, Michele takes the time to list the Bibliography, together with and a great list of collections and places to visit and most helpfully, a list of websites – all to do with the William Morris phenomenon.
I can thoroughly recommend this book to all quilters, no matter where you are in your quilting journey – you will eventually want to make something from this delightful publication.
I've linked both Michele Hills website and her blog for your interest. See below.
Michelle Hill Website
Michelle Hill Blog
Country Bumpkin Website


Related Articles
Editor's Picks Articles
Top Ten Articles
Previous Features
Site Map





Content copyright © 2022 by Judie Bellingham. All rights reserved.
This content was written by Judie Bellingham. If you wish to use this content in any manner, you need written permission. Contact Judie Bellingham for details.