Selecting and Preparing Meats for Stir Fries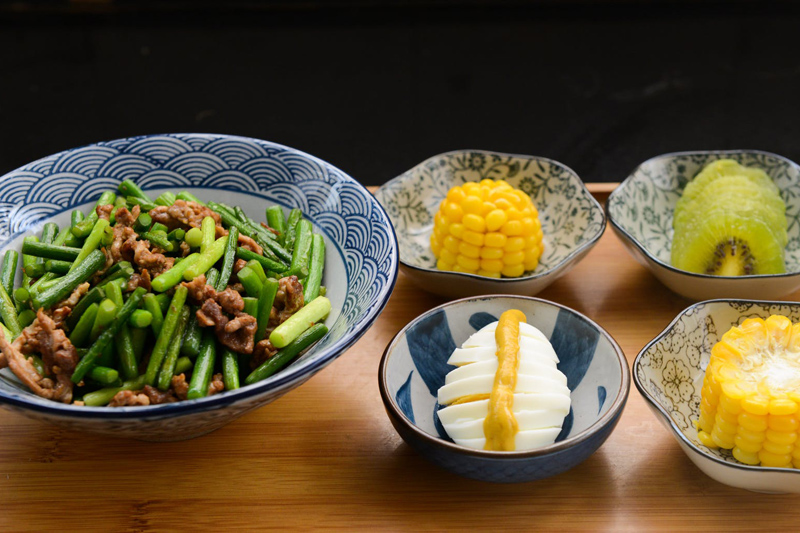 Selecting
Almost any meat can be stir fried as long as it is cut into bite sized pieces. However, some cuts of meat are tougher and require more preparation than others. There are also meats such as fish that may fall apart quite easily if stir fried. Following is a list of the best types and cuts of meat to use in a stir fry. Some of these meats are available pre cut, pre cleaned, and pre cooked which makes preparing them so much easier. Remember when selecting meat that you usually need approximately a half of a pound per person.
Beef - flank steak, filet, or sirloin
Pork - lean shoulder or loin
Seafood - scallops, shrimp, or lobster
Chicken – breast or thigh
Tofu - extra firm (not a meat, but used in the same manner) for more information on tofu and the different types available see the article entitled Chinese Tofu 101.
Preparing
Once your meat is selected it must be prepared before the cooking process starts. The main steps in preparing beef, pork and chicken are as follows:
Rinse the meat under cold water and pat it dry with a paper towel
Remove all of the fat
Cut it into bite sized pieces making sure to cut across the grain if you are using beef
Velvet the meat or marinate it as directed by the recipe
The steps in preparing seafood are slightly different and are as follows:
Remove any shells and veins if any – note that sometimes shrimp shells are left on depending on the recipe.
Rinse under cold water and dry thoroughly


Velvet or marinate as directed by the recipe
The steps in preparing tofu are as follows:
Remove the tofu from the packing liquid, drain, squeeze the liquid from it, and pat it dry.
Cut it into cubes
Marinate as directed by the recipe
Cooking
When you are ready to start your stir fry, the meat should always be cooked first either by stir frying or velveting. See the article entitled
Velveting Meat for Stir Fry Dishes
to learn how to velvet meat. Either way you cook it, the meat should only be cooked until it is three quarters of the way done. This only takes about 3 minutes if stir frying, or 30 seconds to 1 minute if velveting. This ensures that the meat will not be overcooked in the final dish.


Related Articles
Editor's Picks Articles
Top Ten Articles
Previous Features
Site Map





Content copyright © 2023 by Lila Voo. All rights reserved.
This content was written by Lila Voo. If you wish to use this content in any manner, you need written permission. Contact Lila Voo for details.