Chinese Barbeque Chicken Recipe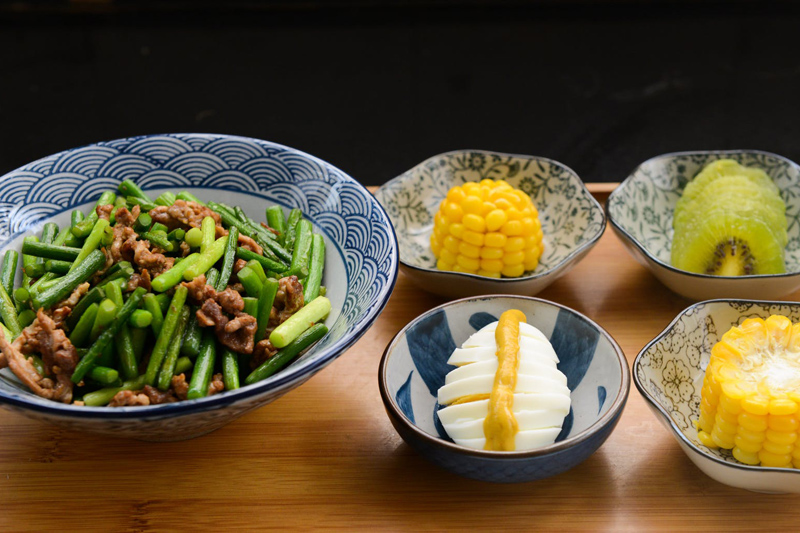 Barbeque season has begun and believe it or not the Chinese love barbeque almost as much as we do. In fact, they have several wonderful versions of their own barbeque, or what they call "char siu" meaning "fork-roasted," recipes. The most common is the Chinese barbequed pork, which has become so popular it is simply known as "char siu." This pork is very similar to the southern barbequed "pulled-pork" and is mainly used as a filling inside steamed buns. There are also dozens of recipes for char siu chicken and char siu beef as well.
The sauce for these wonderful Chinese barbequed meats are usually made up of a combination of sugar, soy sauce, hoisin sauce, oyster sauce, honey, and sometimes 5 spice powder and red pepper. There are countless Chinese barbeque sauce recipes as well as various bottled versions. In the recipe below I used an inexpensive bottled version of Chinese barbeque sauce found at my local grocery store. There are several wonderful versions of Chinese barbeque sauce that can usually be found in the ethnic section of any grocery store. Below are pictures of some of these wonderful sauces. These pictures are actually links that will lead you to Amazon.com where you can purchase these sauces. However, I suggest checking your local grocery store first.
Grilling meat is sometimes a touchy process. It takes patience and time to have the meat come out juicy and tender without overcooking it or drying it out. In the recipe below I take a quick and easy short cut that guarantees the chicken will come out juicy, flavorful and cooked through. The chicken is boiled before it is barbequed. This technique not only makes it easier to cook, but it adds flavor as well. Try this recipe and post a comment in the forum to let me know what you think. Enjoy!
4 boneless skinless chicken cutlets (medium thickness)
1 green onion stalk
1 tsp ground ginger
½ tsp salt
¼ cup Chinese barbeque sauce
1 tsp peanut oil
Cut all the fat off of the chicken. Place the chicken in a pot and add enough water just to cover it. This usually takes about 3 cups.


Rinse and dice the green onion.


Add the green onion, ginger, and salt to the chicken and bring it to a boil. Once it boils, turn the heat to low and let it simmer for 30 minutes.


Once the chicken has simmered, remove it from the heat and drain it thoroughly.


Place the chicken in a dish and coat both sides with the Chinese barbeque sauce.


Take a paper towel and rub the peanut oil on the grate of your grill so that the chicken does not stick. Then pre-heat the grill on high.


Once the grill is hot, place the chicken directly over your element (if ceramic grill) or the coals. Let it sit for 1 minute, just enough time so that it gets those nice grill marks.


While the one side is grilling, baste the other side with additional sauce, then flip and let it sit for another minute.


Place on a plate and serve with fried rice. Makes 4 servings.
Following are several different links to Amazon.com where you can purchase these different Chinese barbeque sauces.


Related Articles
Editor's Picks Articles
Top Ten Articles
Previous Features
Site Map





Content copyright © 2019 by Lila Voo. All rights reserved.
This content was written by Lila Voo. If you wish to use this content in any manner, you need written permission. Contact Lila Voo for details.