Judging Quilts - What are the Judges looking for?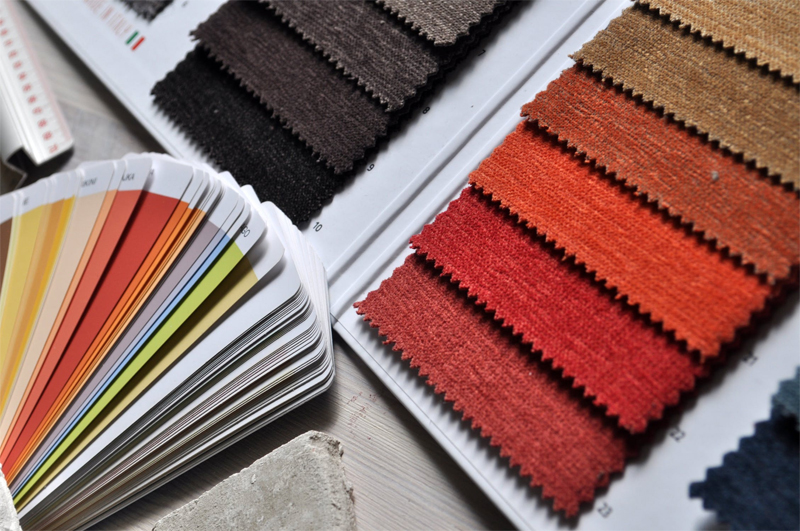 One of the opportunities of being a quilt maker is the chance that we have to have our creations judged. Now, I know some of you don't have your quilts judged and that's the beauty of living in a democratic world – it's our choice.

For some though, it's a wonderful opportunity to have your quilts reviewed by accredited and experienced judges – those who have excelled in their quilting genre and whose comments are respected by their peers.
I particularly like having my quilts judged. It gives me an opportunity to hang my quilts with my peers and personally judge them myself, and also receive feedback on my abilities and creativity.

So what do the judges look for? Well, generally speaking there are three main areas that judges focus on. They are General Appearance, the Design and the Workmanship.

So what do they look for in General Appearance? The overall impact is important to a judge. Those first 10 seconds of viewing the quilt presents an overall statement of the piece which the judge scores on. Of course the presentation of the quilt, is it clean, it is neat and are there any markings apparent are considered.

Design is incredibly important to the final score when being judged and there are a number of specifics that are considered by judges. The question of Design takes us to the "choices" questions – the choice and use of pattern for not only the top and borders but the backing as well; the choice of color and it's use; the choice of the quilting pattern and how it's been used; and the choice of materials that have been used.

Workmanship is the core of the judging process. Precision is extremely scrutinized, whether pieced or appliquéd, the judges are looking for exceptional quality of work. Any embellishments or other techniques are viewed and rated. The finishing of the quilt is also something that is checked by the judged. It's important that the bindings have been finished well and that the backing is neat and unpuckered.

The details above are very generalized and I intend to follow this article with three separate articles that deal in depth with each of three main elements of judging, General Appearance, Design and Workmanship. Keep an eye out for these articles in the next few weeks.



Related Articles
Editor's Picks Articles
Top Ten Articles
Previous Features
Site Map





Content copyright © 2018 by Judie Bellingham. All rights reserved.
This content was written by Judie Bellingham. If you wish to use this content in any manner, you need written permission. Contact Judie Bellingham for details.