Sonny Gives Parents a Chance to Teach Core Values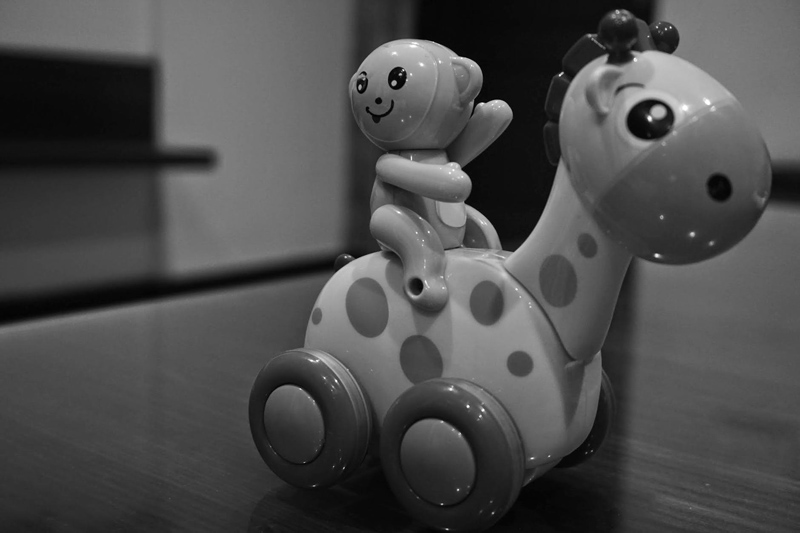 A few weeks ago, Demi Lovato- Disney starlet and lead character of the popular Sonny With a Chance series- ended her musical tour with the Jonas Brothers early, and checked into a treatment facility. She is reported to be seeking treatment for emotional and physical issues. While there are varying reports on what these emotional and physical issues could be, it is widely believed that she struggles with emotional issues from past bullying experiences and self- esteem challenges, and physical issues in the form of self- mutilation by cutting. I don't know whether those alleged issues are, in actuality, her specific issues, but I do know this- this experience is a perfect opportunity for parents to talk to their kids about these things.

For many teens and tweens, Demi Lovato is a role model- someone to look up to and aspire to. Teen girls want to emulate her. Teen boys want to date her. But apparently, this is a kid with some serious issues- serious enough that she dropped out of a major international tour to get help. Serious enough that the show that she stars in as the main character will start its next season of filming without her as the lead- focusing instead on the show within the show (So Random! comedy sketch show) to keep interest and ratings up until her return.

For many reasons, this situation with Demi Lovato worries me. First of all, as a parent, my heart breaks for what she must have endured to get to this point, and for what she continues to endure as a celebrity. She's so young, and I just can't imagine how heavy her burden must have been for her to make this decision. I'm sure it's not one she made lightly, as her whole career is now at stake. I look at her and see a beautiful, shockingly beautiful, talented young girl. I cannot imagine her ever feeling down on herself, or not good enough, or ugly, or fat… I cannot imagine her cutting herself. I wish she could see what I see, what so many others see. She's a stunning, talented beauty.

As such, I wonder what my teenage daughter thinks. I mean, I'm sure she thinks she's very pretty and very talented (the constant playing of her cd tells me that) - but how is this latest development going to affect my daughter? What will she think of her now? Will she be disillusioned? Jaded? Will she feel even more awkward and unattractive, knowing that if the famous Demi Lovato thinks she's too fat or not good enough, that she (my daughter) will never measure up? I don't believe that we should hold celebrities on a pedestal, but I do see the effect that this is having on my teen and tween. They are sad for her, and for the loss of her on the show. They don't quite understand the nature of her problems, but understand that they must be serious for her to cancel a major concert tour. And most of all, my daughter, wonders what on earth a girl has to do to really be and feel beautiful, because by her standards Demi Lovato had it all- and even she wasn't okay.

And so, I talk to her daily. Not only do I say things to boost her self esteem and confidence, I remind her that the media can blow things out of proportion. That being famous can be hard because of the constant scrutiny. That Demi really is beautiful, just the way she is, but she's been made to feel inadequate- she's not, but she's been made to feel that way. I tell her that it's okay to have problems, as long as you deal with them responsibly. I tell her that the most important thing for Demi was not the concerts that she bowed out of, or the show that's she's on sabbatical from- but her health and well- being. I tell her that her being okay is much more important than anything she does.
I tell my son that women are very sensitive to what people say about them, and that they should always be treated with respect. I remind him that much of what troubles her is the cause of people who have mistreated her or said unkind things- perhaps only once- that stuck with her ever since. I tell him to be careful with what he says and how he says it, to everyone, but women in particular because we internalize so much. I remind him that the power of life and death is in the tongue, and one day he'll want a wife or a daughter who's healthy, inside and out. I tell him to start practicing now- to build up his sisters, his female cousins, and even me, his mom.

As you watch this show and others like it with your children, I hope you'll use the opportunity to pour words of wisdom and life into your kids. Use the moments to teach them about self- esteem, and what being healthy- mentally, physically, emotionally, and spiritually- means. Demi Lovato, in an interview I read on MTV.com, explains that "the biggest step is being brave enough to tell somebody you might need some help." I think that this is a very responsible view to have. And it's so important- as parents, we need to make sure that we are using every opportunity available to us to pour good things into our kids. By acting responsibly in the face of personal adversity, Demi Lovato is doing just that. Use this situation to talk to your kids about the tough stuff now. Sonny is giving you that chance.



Related Articles
Editor's Picks Articles
Top Ten Articles
Previous Features
Site Map





Content copyright © 2019 by Chana M. Johnson. All rights reserved.
This content was written by Chana M. Johnson. If you wish to use this content in any manner, you need written permission. Contact Chana M. Johnson for details.