Blood Type 'O' Fertility Risks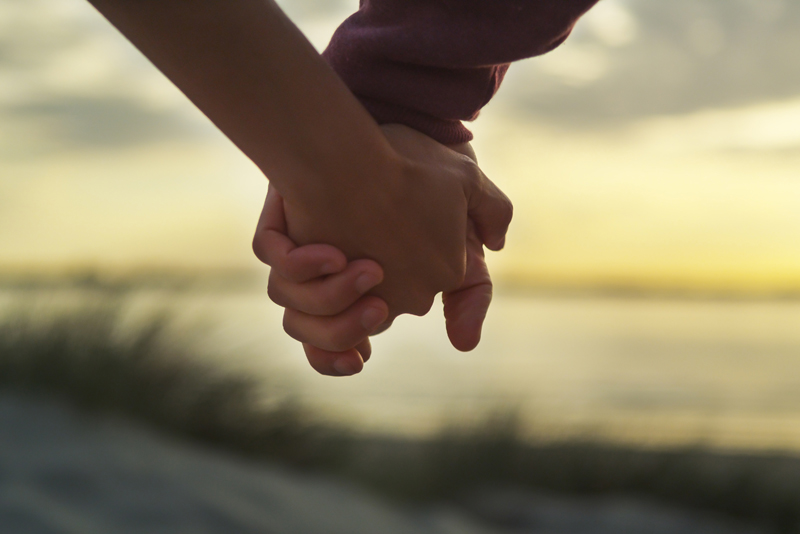 Surprisingly your blood type may play a role in how quickly your ovaries age and may increase the risk of being diagnosed with diminished ovarian reserve. A study presented at the American Society for Reproductive Medicine (ASRM) discovered that women with blood type 'O' - the most common blood type - may have double the risk of poor ovarian reserve. The reason why remains unclear.

Poor ovarian reserve indicates that the ovaries have become prematurely depleted of health eggs which can make conception more difficult and IVF less successful. One of the most common measures of ovarian reserve is the day 3 FSH test but other tests such as AMH, inhibin-B and antral follicle counts may be used to confirm the diagnosis.

Researchers from Yale University and the Albert Einstein College of Medicine, New York checked the FSH levels and blood types of 563 women - all under 45 years - who were pursuing fertility treatments. When the FSH is over 10 it is thought that a woman will have greater difficulty conceiving and poor ovarian reserve is more likely. The study discovered that women with type O blood were twice as likely to have a FSH over 10.

If you have blood type O and are having trouble conceiving it may be a good idea to check your ovarian reserve with a day 3 FSH test and if possible an AMH (anti-mullarian hormone) and Inhibin-B test. These tests are often only offered to women in their late thirties and early forties but women with type O blood may want to get a baseline reading earlier.

Discovering that you have poor ovarian reserve can help you to make more appropriate choices regarding fertility treatments and clinics sooner giving you a better chance of succeeding. Some fertility clinics have remarkably good success rates with women who are in their late thirties and forties who also have ovarian reserve issues. Finding out if you have a problem can help you to seek the right kind of help.

Would you like articles like this delivered to your email? Sign up for the Bellaonline weekly infertility newsletter. It is free and you can unsubscribe anytime you like. The link is below.






Related Articles
Editor's Picks Articles
Top Ten Articles
Previous Features
Site Map





Content copyright © 2022 by Hannah Calef. All rights reserved.
This content was written by Hannah Calef. If you wish to use this content in any manner, you need written permission. Contact Hannah Calef for details.