Amazon and Walmart to Deliver Packages into Homes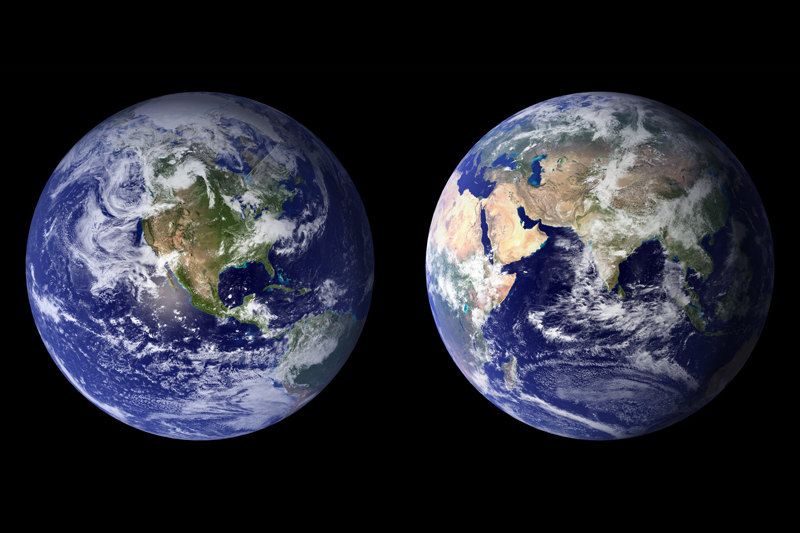 Amazon and Walmart are trying out a new service that will not only deliver ordered packages to your home address, but directly inside your home.

A Walmart-sponsored video shows the delivery man putting in a one-time code into a lock system (the lock and camera is part of the delivery service package which you have to also buy), lets himself in, and drops off a package. The aim here is to build trust with customers and enable them to be anywhere they need to be instead of staying home and waiting for a package. Amazon is also testing a similar service – Amazon Key, which does the same thing as Walmart's version, delivering packages inside homes while an indoor camera records the whole thing. Customers –- specifically Amazon Prime members -- will buy a kit which includes security camera and a compatible smart lock.

So, will there be dedicated delivery workers to deliver these packages? Well, Walmart is looking to pay regular employees and cashiers to deliver packages for customers. Why? Because it'll apparently cut delivery costs as well as improve same day delivery services.

The concept does seem quite 'cool' and sophisticated, but the bigger question is – will it work?

First of all, it seems a huge ask on customers to allow strangers into their homes, even if there is the implied comfort of a security camera. Quite a number of things could go wrong and the customer, wherever they may be at the time, is helpless to do anything (that is, if they're actually watching the live video).

Secondly, is it wise to ask employees to deliver packages to clients' homes? How ethical/legal and safe is it to give away clients' addresses to employees whose regular jobs are not delivery? Again, how comfortable will clients feel with the knowledge that, it's not just the delivery man that's coming in to their homes, but it's the cashier who scanned their items the other day who's coming into their homes. This then means every single employee will have to be properly trained on delivery practices, etiquettes and crisis management.

It seems a practical concept, and if Amazon and Walmart can strategically answer the questions above and placate the customer's concerns, this could be a highly demanding service. However, the success of this service lies hugely in the hands of the customers.





Related Articles
Editor's Picks Articles
Top Ten Articles
Previous Features
Site Map





Content copyright © 2023 by Ije Yvonne. All rights reserved.
This content was written by Ije Yvonne. If you wish to use this content in any manner, you need written permission. Contact Ije Yvonne for details.