A Seven Sister welcome in Madurai, India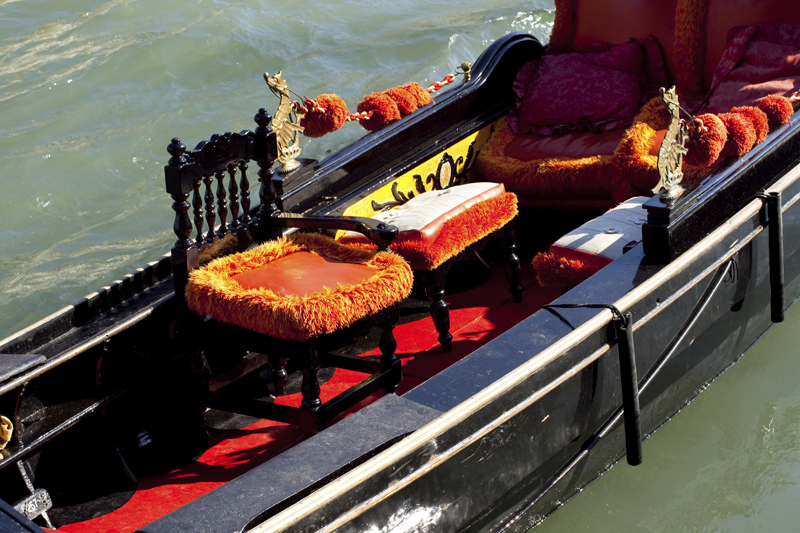 The lights went off once in the middle of the night in Madurai and I climbed into bed with my fully charged emergency light. Yes, picture me with a brightly shining light in the bed, alongside my pillow and under the mosquito net at around 1am in the pitch dark!. I just was too scared to sleep in the complete dark and needed the light as comfort.

After a pretty restless night, because most city slickers cannot deal with such utter and complete silence through the night and having to get up several times to switch off the emergency light, I finally fell into an exhausted sleep nearer dawn. It was cool still in Madurai and that's a relief as dealing with lack of electricity and the heat can be murderous.

The loud and plaintive call of the peacock aroused me from my sleep at around 6am. Pushing the windows open, I went back to laze in the semi –darkness, listening to the waking birds and squabbling squirrels on the trees. Fresh air from the distant hills filled the room and the peacock called again, its plaintive cry echoing in the silence.

Unfortunately I missed the electricity cut off time and had to satisfy myself with a cold cup of the previous night's coffee and a bun for breakfast. Sitting outside in the quadrangle to work on my laptop, I suddenly found myself surrounded with a large pack of Seven Sisters squabbling among the fallen leaves for worms in the garden around me. Their ubiquitous brown feathers, blending with the colour of the soil around, they hopped around squeaking excitedly with every worm they found.

Ofcourse, they kept a respectful distance from me, but one small bit of my bun had them throw caution to the winds and come closer to me for the morsel. Soon most of my bun was pinched into tiny pieces and thrown to the noisy birds.Soon a few squirrels joined the meelee, trying to gather up enough courage to come for the morsels, which had fallen closer to my feet.

At the stroke of ten, the electricity came back on and I rushed in for a shower as it was time to be off to meet my Professor, for the Methodology Exam. In a matter of minutes, I shut all windows and left as I was warned against squirrels and snakes coming in while I was away, by the security staff. We were literally in the arms of nature and so naturally besides the ants and other creepie crawlies, their warnings were very real. Apparently the squirrels love to tear the pillows to shreds for their nests!

Walking along the shady, freshly tarred road to the Media Department, I took deep breaths of fresh Neem scented air. The whole campus was full of mature flowering Neem and Tamarind trees and it was a pleasure walking along, with my umbrella keeping off the odd sharp rays of the sun. I walked with my water bottle swishing in my back-pack, taking measured strides with my new trainers, which were a gift from my son Andrew.

Looking down at my feet as I walked, I was surprised to come upon a thick rope-like anklet of heavy silver, lying on the pavement. I looked around for the owner but unfortunately found no one. Till today I am unable to fathom why, I just called the nearest student and put it in her surprised hand and said, give it in to the University 'Lost and Found' office.

In retrospect I should have carried it to the Media Department and given it to my HOD there so that it was returned to the rightful owner. Doubtful if MKU has a 'Lost and Found' Office. Well, that is one experience I will never forget every time I walk down that stretch of pavement in Madurai. And I will never know if that unlucky woman ever found that expensive anklet that she lost.



Related Articles
Editor's Picks Articles
Top Ten Articles
Previous Features
Site Map





Content copyright © 2023 by Marianne de Nazareth. All rights reserved.
This content was written by Marianne de Nazareth. If you wish to use this content in any manner, you need written permission. Contact Marianne de Nazareth for details.