Should You Get the Flu Vaccine?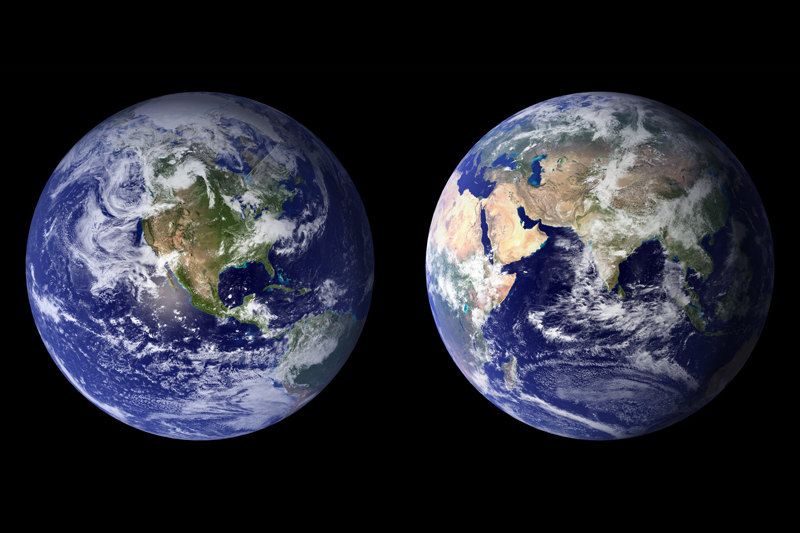 According to a recent article in ODE magazine, homeopathy may be more effective than flu shots.

Although immunization rates in the elderly have increased dramatically, flu-related deaths have NOT dropped. There are hundreds of different strains of flu virus circulating every year, and only 3 strains are contained in a flu shot. As many as 40 percent of older people do not respond to the vaccination, according to journalists Tijn Touber and Kim Ridley. A better solution may be Oscillo, or oscillocooccinum, a homeopathic remedy which has shown to reduce flu symptoms substantially.

Natural ways to fight flu include: washing your hands, getting enough sleep, eating lots of fresh fruits and vegetables, exercise, and control anger and stress. This writer enthusiastically recommends WELLNESS FORMULA herbal defense complex by Source Naturals. By taking those pills, I have twice avoided my husband's flu and bronchitis. (writer has no connection to that company)

Flu centers advise the following people to talk to their doctors about getting a flu shot each year:

* People ages 50 and older.

* People with heart and lung disease, including asthma and chronic bronchitis.

* People with diabetes, chronic kidney disease and chronic anemia, including sickle-cell disease.

* People with immune-system disorders.

* People likely to come into close contact with the high-risk groups. This would include healthcare workers and those who share living quarters with people in the high-risk groups.

* Children on long-term aspirin treatment.

* Pregnant women who will be in their second or third trimesters during flu season.

However, researchers also point out that those with compromised immune systems who need protection from the flu may not be good candidates for the chemicals and flu introduced by vaccines.

Children are often the primary carriers of the flu, because they are not very good at staying clean and are kept in close quarters with other children. They are also at higher risk of having a serious reaction, because their systems are not fully developed to fight off the infection.

Those with an allergy to eggs should not get the flu vaccine as the cells are raised in chicken eggs.




Related Articles
Editor's Picks Articles
Top Ten Articles
Previous Features
Site Map





Content copyright © 2022 by Wendy Amato. All rights reserved.
This content was written by Wendy Amato. If you wish to use this content in any manner, you need written permission. Contact Ije Yvonne for details.