Software Pirates Arrested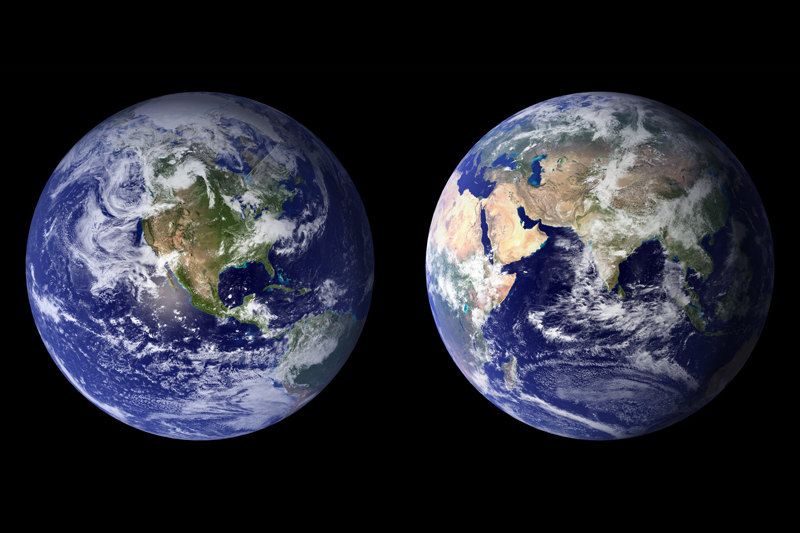 Internet piracy costs the entertainment industry millions of dollars every year. The problem is not restricted to home users who copy audio, video and software files instead of buying them. Their effect on the industry in minimal.

Organised crime makes a huge amount of money out of stealing newly released material and counterfeiting it. This is often used to finance various other operations like drug trafficking and money laundering.

It may seem that copying a music file, a movie, or sharing software is not harming anyone but the truth of the matter is that it robs artists and developers of revenue from their work. Recent laws in UK are forcing Internet Service Providers (ISP's) to stop this practise by sending suspected down loaders warning letters and then following up with disconnection from the internet if they continue to offend.

Individuals across US have already been charged with copyright infringement by downloading files from the internet. The NET Act of 1997 made it illegal to infringe copyright by downloading electronic files. Even if these are downloaded for non commercial purposes and there is no monetary gain, it is still a crime.

New ways of detecting offenders are constantly being developed and the recent moves on both sides of the Atlantic to require ISP's to keep lists of sites visited and files downloaded by their customers is part of this ongoing attempt to stamp out piracy altogether. In practise monitoring illegal downloads and issuing warnings is only likely to reduce the activity in homes and colleges. It will not stop the wholesale copying of CD's. DVD's and software discs that is a part of organised crime.

In some ways the line between sharing an file with a friend and being guilty of electronic theft is blurred in many people's thinking. It's a bit like the difference between shoplifting and a full scale armed raid. We know they are both wrong but it's a question of degree.

Recent raids in US and other countries across Europe allowed international police forces to close down more than two hundred huge computer networking operations involved in the piracy of movies, games, music and software. These raids alone will save the entertainments industry millions of dollars in lost revenue, but the trouble is that no sooner have they closed down one operation than another opens up to replace it.

If these huge commercial operations were put out of business internet piracy would cease to be the big problem it is today. Maybe the industry should change its focus and concentrate more on monitoring this type of activity, then they wouldn't have to come down so hard on the home user with a few files saved on a PC, or the student with a disc of music that he burned on his laptop.

Parents of teenagers may be in for a nasty shock when they receive letters and warnings about illegal internet use and discover that their youngster has a large collection of illegal movies, music and games hidden away in the bedroom. The entertainment industry is serious about stopping this theft and won't hesitate to prosecute. After all, catching youngsters downloading music in their bedrooms is much easier than detecting and closing down the big operations.




Related Articles
Editor's Picks Articles
Top Ten Articles
Previous Features
Site Map





Content copyright © 2023 by Jan Harper. All rights reserved.
This content was written by Jan Harper. If you wish to use this content in any manner, you need written permission. Contact Ije Yvonne for details.