The Most Beautiful Book - Menu Design in America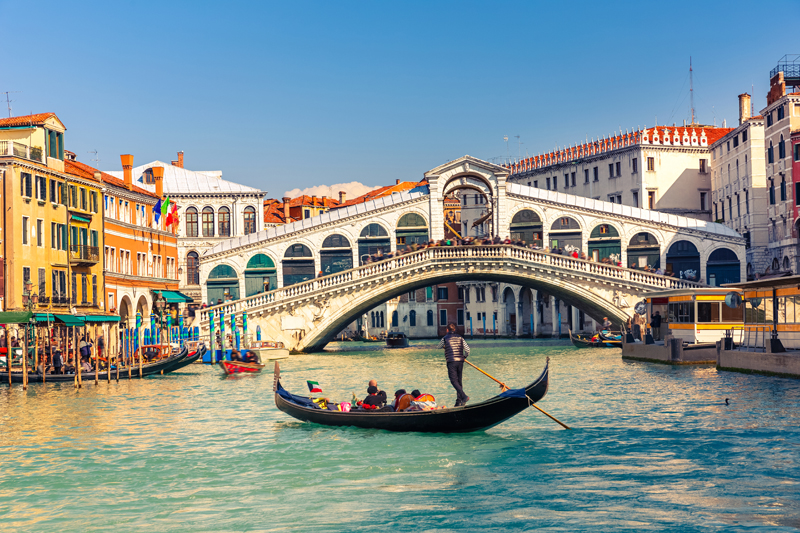 Food meets art, and style meets pop culture in the luscious new book, Menu Design in America. I want to hang this book on my dining room wall and turn a new page every day!

Menu Design in America: A Visual and Culinary History of Graphic Styles and Design 1850–1985 is surely the year's most beautiful book, a visual trip through nearly a century and a half of America's love affair with dining out. As a frequent traveler, I dine out a lot, and always admire a well-designed menu. But looking at this retrospective gallery makes me realize how much more art once characterized menus.

Generously proportioned pages allow the book's hundreds of menus to be reproduced full size, and the quality paper highlights their original colors. But beyond the technical virtuosity that Tachen has lavished on the book, it is the authors' -- Steven Heller, John Mariani and Jim Heimann -- choice of menus to feature that makes the book more than just a pretty scrapbook.

Apart from two introductory chapters, the text is minimal, most of it devoted to identifying the menus that are reproduced so vibrantly throughout its almost 400 pages. Along with identifying each menu pictured, the captions are rich in tasty tidbits on the cuisine, the art and the restaurants themselves. The Foreword gives the collection shape and dimension, putting menus in their historic, culinary and artistic context and previewing the themes that the book will follow. A short Introduction on menu collecting is interesting for any reader, but especially to the many avid collectors.

The history of the printed menu is the history of restaurants themselves, their style and their place in American social life as they progressed from a place of shared family-style meals to their present varied forms. But it is also a history of art styles, for menus soon became a restaurant's "graphic voice" showing off its style along with its food. And because they were often kept as souvenirs, either mementoes of a special occasion or proof of being in a swank place, they became advertisements as well.

While there is pretense, even snobbery, in some of the menus, there is none in their choice as they portray our dining out culture. From the Waldorf Astoria's Starlight Roof to Wimpy's burger shops, the menus represent artistic, social, historic and culinary trends and tastes. Patriotism, prohibition and prejudice are only a few of the themes that reflect in the menus. Weaving through the colorful pages are menus from railroads, airlines and ships, and from dinners given in honor of celebrities from Samuel Clemens and Al Jolson to Lindberg and President Theodore Roosevelt.

But it's the art that makes this book. All the great styles and movements of these eras found their way to menus – the graceful curves of Art Nouveau, the spare geometry of the Arts & Crafts movement, the bold and soaring shapes of Art Deco, the brash freedom of Mid-century Modern, even a nod to Psychedelic, along with a lot of eccentric, novelty and regional styles. Fads – drive-ins, the Polynesian Tiki restaurants of the late 1950s – and ethnic themes weave through, along with menu art that reflects events such as Olympics, world expositions and holidays.

Dedicated food-lovers shouldn't think this book is all about the art, though. The insides of the menus play a large role, reproduced so that readers can see what passengers on trains and steamships were offered and what the Mayor of New York City fed the astronauts after their parade. I was fascinated to see a full vegetarian menu dated 1902, from a San Francisco restaurant.

When I opened this book it was love at first sight, and I cannot think of a better gift choice for anyone who loves food, graphic art or American style. Menu Design in America: A Visual and Culinary History of Graphic Styles and Design 1850–1985 is published by Taschen (www.taschen.com).







Related Articles
Editor's Picks Articles
Top Ten Articles
Previous Features
Site Map





Content copyright © 2022 by Barbara Radcliffe Rogers. All rights reserved.
This content was written by Barbara Radcliffe Rogers. If you wish to use this content in any manner, you need written permission. Contact Barbara Radcliffe Rogers for details.