Saw Palmetto a Hair Loss Remedy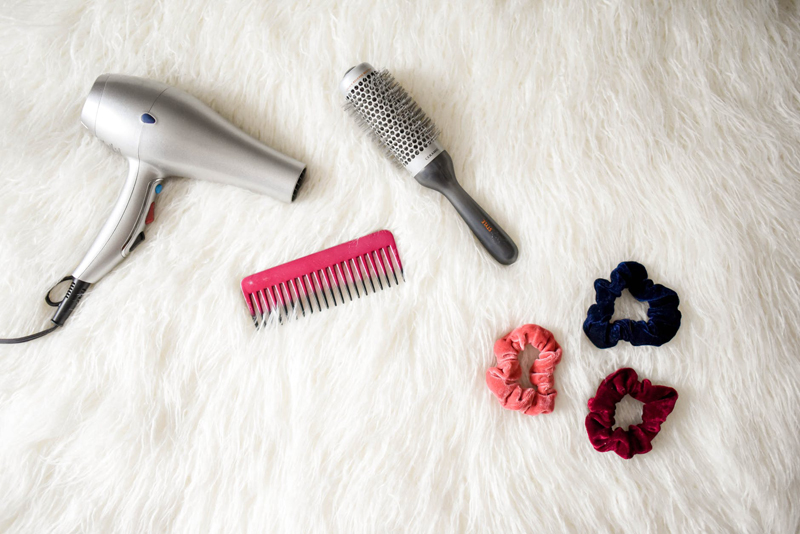 Hair loss is a concern for a sizable portion of the population. Many people prefer to find natural remedies instead of the medicinal or chemical hair restoration remedies that have been offered.
Saw Palmetto
is said to be a natural remedy for hereditary male pattern hair loss. This herb, that is easily found in health food stores, is available in many forms such as tablets, capsules, and liquid extract. The plant's berries can be made into tea.
Saw Palmetto is said to prevent the enzyme 5-alpha-reductase from turning testosterone into dihydrotestosterone (DHT). DHT is the hormone that causes male pattern baldness in men and to a lesser extent in women.
In a small study of healthy men between the ages of 23 to 64, taking one softgel (200 mg standardized saw palmetto) twice a day for four months reported a 60 percent improvement in hair growth.
The addition of
gingko (G. biloba)
to increase circulation to the scalp,
nettle leaf (Urtica dioica)
which nourishes hair and lessens hair loss as well as plenty of
protein from beans, dairy and meat and tofu
is recommended for best results.
There are possible side effects of using Saw Palmetto.
Headache and diarrhea occasionally occur. Because saw palmetto may have hormonal effects,
women who are pregnant or who may become pregnant should not take it.
Women taking hormone replacement therapy should consult their doctor before they take saw palmetto. Saw palmetto may interact with estrogen replacement therapy and with oral contraceptives.
Nioxin System 1 Starter Kit 3 pieces

Hair Color EBook

Learn to do your own hair color or
to make educated choices at the salon!
This book contains all you need to know,
from choosing a color to putting it on
and avoiding problems.
This site needs an editor - click to learn more!

You Should Also Read:
Hair Loss from Eating Fish
Beat Bad Hair Days
How Can I Make My Hair Grow Faster?




Related Articles
Editor's Picks Articles
Top Ten Articles
Previous Features
Site Map





Content copyright © 2018 by Lynne Chapman. All rights reserved.
This content was written by Lynne Chapman. If you wish to use this content in any manner, you need written permission. Contact BellaOnline Administration for details.