Alexander Solzenitsyn Dies Aged 89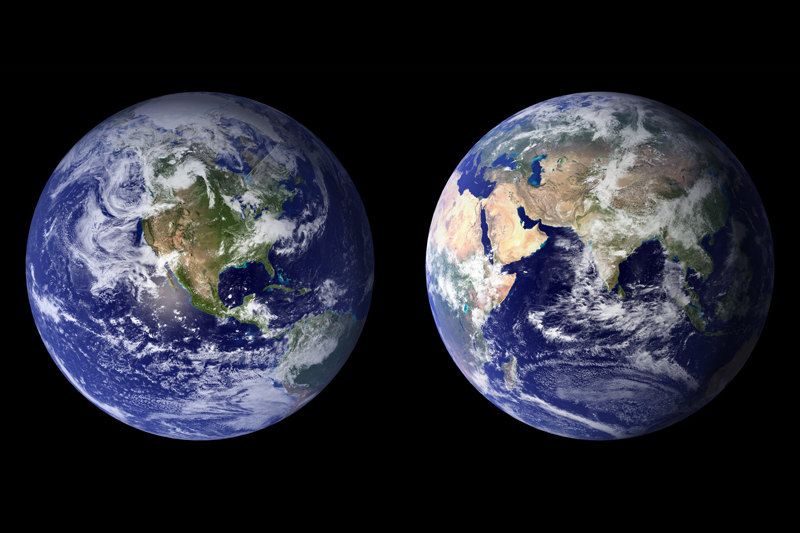 Alexander Solzhenitsyn died on Sunday August 3rd 2008, aged 89 years.

This Russian writer exposed Soviet labour camps (gulags) and faced the might of the old Soviet Union authorities because he had dared to do this. It was for his writing on this subject and related ones that he was awarded the Nobel Prize for Literature in 1970.

Receiving this honour for his writing made him more powerful as a writer and the Soviet Government feared that this gave him respectability and that people would take notice of what he wrote because of it. KGB Chief, Yuri Andropov noted in a secret memorandum, that if Solzhenitsyn was allowed to remain in Russia, his propaganda would have too much effect. So, they declared that the awarding of a Nobel Prize to a Russian writer was a politically hostile act and exiled him. This was similar to what had happened to Boris Pasternak, writer of Dr. Zhivago, who was exiled to a writers' colony because he too achieved world recognition.

Solzhenitsyn was the founder of Russia's nationalist patriotic front and endured more than twenty years of his life as an exile from his homeland because of his writing. Much of this time was spent in Cavendish, Vermont. He chose to live there because the wooded hills and cold winters reminded him of his native Russia.

He suffered an extended period of exile within his own country from 1945-1954 for the crime of writing a letter which criticised Joseph Stalin and he was eventually reprieved and allowed to return to European Russia to work as a teacher. Solzhenitsyn then started to record his experiences and what he had witnessed in the labour camps.

When he was forced to leave his own country he went first to Switzerland and then on to Vermont where the people protected his identity until, in 1994 he returned to Russia where he struggled to become reacquainted with the country of his birth that had removed his right to citizenship in 1974. However, after a month he had to concede that Russia had changed completely. The Russian people had changed in nature and the country had become a 'moral ruin'.

During his lifetime he was a very prolific writer and produced twenty five books, commentaries, poems, film scripts and even plays. This achievement won back his Russian citizenship after the collapse of the old Soviet Union. In the same year as he returned to Russia, he was elected as a member of the Serbian Academy of Science and Arts in the Department of Language and Literature.

His works included a comprehensive history of 20th century Russia called 'August 1914' and a memoir called 'The Oak and the Calf'. The book that caused him so much trouble was called 'The Gulag Archipelago', which revealed the truth about Stalin's labour camps where millions of men, women and children died.











Related Articles
Editor's Picks Articles
Top Ten Articles
Previous Features
Site Map





Content copyright © 2023 by Jan Harper. All rights reserved.
This content was written by Jan Harper. If you wish to use this content in any manner, you need written permission. Contact Ije Yvonne for details.