ASP Hosting Review - Best-Machine.com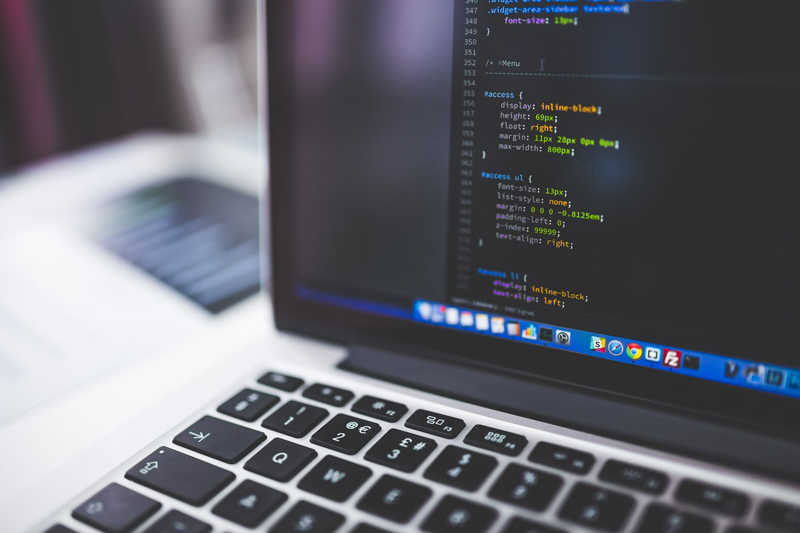 After moving from hosting company to hosting company, we settled on Best-machine.com in December of 2003. Our big issues with our site are the large traffic volume we get and the fact that it MUST be up 24 hours a day. We can't have site outages in the middle of the day. I made this very clear to best-machine.com and they said they were sure that this was not an issue for them.
Requests to them to add DNS entries or do other such work were responded to very quickly. We had two or three site outages in the first few months due to spammers flooding our system with so much email that is slowed to a crawl. This was NOT the fault of best-machine.com but they still responded within 5 minutes to panicked emails of mine while we figured out what was going on. They came up with suggestions to help block the spammers and to work on a long term solution.
In general the site was fine during the first half of 2004. Then for some reason we began to have intermittent network outages where their corporate website and both of my servers (along with other sites in their system) would be unavailable. The number I called would get an answering machine, no human. So I'd have no idea when / if they were working on things.
The last straw came with a series of outages in Oct-Nov of 2004. The site was literally down for 18 hours one time as I called, emailed, etc. desperate to figure out what was going on. Their site was down for a good chunk of this time and when it finally returned I started lodging support requests every hour - the time passed with NO response at all. When the server finally came back up they had no apology and no explanation! Then it happened again! I had to beg for a $100 discount because of this (my total server fees for both servers was around $400/mo) and they never apologized or said they were taking any steps to fix it. I immediately found a hosting company where real humans answer the phone and real humans are actually on site 24 hours a day to fix issues.
So in general if you're lucky and the site is up, or you have questions when they're at their desk, you're OK. If you're unlucky and the site goes down while they're off at the movies or something, tough luck.
Introduction to ASP Ebook

Download this ebook to get everything you need to know about learning ASP - from a step by step tutorial to function lists, sample code, common errors and solutions, and much more! 101 pages.


Related Articles
Editor's Picks Articles
Top Ten Articles
Previous Features
Site Map





Content copyright © 2022 by Lisa Shea. All rights reserved.
This content was written by Lisa Shea. If you wish to use this content in any manner, you need written permission. Contact Lisa Shea for details.