Author Anne Rice Is Leaving New Orleans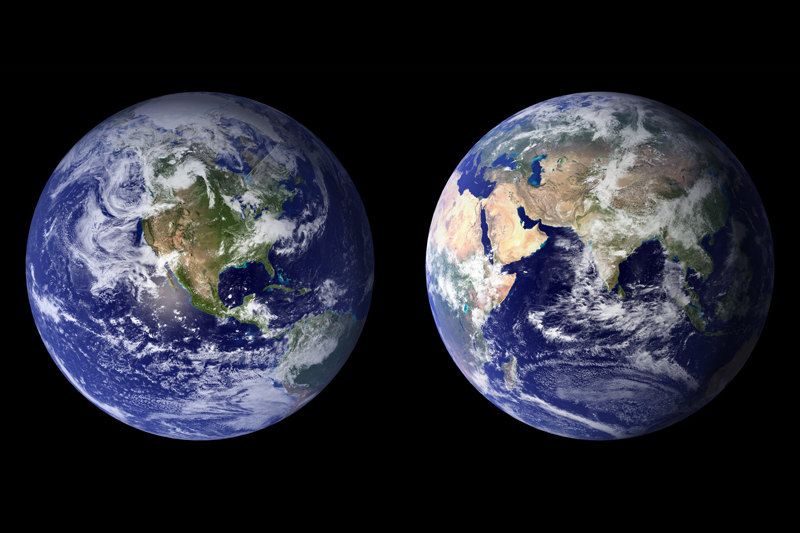 Famed horror novelist Anne Rice is leaving her two Garden District homes in New
Orleans behind, for the quiet and comfort, within the confines of a gated community in Jefferson Parish.

What has prompted the said "eccentric" writer to suddenly decide to vacate her cherished New Orleans? Some say it is due to the passing of her husband Stan, as well as the relocation of her son Christopher, who is living out on the West Coast. While others believe it may be due to the fact, Rice has started to grow tired of being followed around, by a devout following of some of her most adoring fans.

But whatever the reason, Miss Rice will be truly missed by New Orleanians, who have come to see her as being a much of part of New Orleans. As is French Creole gourmet, Jazz music, and Mardi Gras.

Many a tourist has come to New Orleans for the express purpose of viewing her home Uptown. Something which will always be synonmous with her, as is her gothic image, and genuine "love" for living in times that have long since gone by.


No one can say for sure why Anne Rice is leaving New Orleans? But one thing is very apparent. She does want to "simplify" her life in a number of ways. So maybe her moving is just one step towards that goal. She left both this message, on her answering machine at home, in addition to her personal website online. Leaving the Garden District may denote one "change" for her amid more changes to come?

Whatever it is she seeks for herself, we do wish her the very best, without a doubt. But she must know that she has become a "legendary" part of New Orleans, and will always be just that, in addition to having a special place in the hearts and minds of others who live in the Big Easy and everywhere else.


Editor's Picks Articles
Top Ten Articles
Previous Features
Site Map





Content copyright © 2022 by Julie S.. All rights reserved.
This content was written by Julie S.. If you wish to use this content in any manner, you need written permission. Contact Ije Yvonne for details.