Tartary and Other Buckwheats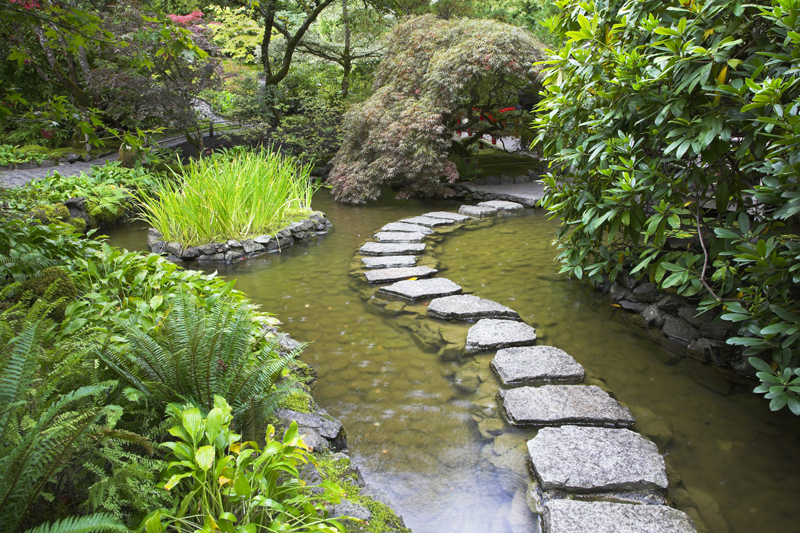 In addition to the common buckwheat there are several other species suitable for home gardens and homesteads.

Tartary and Related Buckwheat Species

In addition to the common buckwheat, there are several other species suitable for home gardens and homesteaded plots of land.

Apparently native to western and central Asia, wing-seed buckwheat is very similar to the other species. This isn't usually planted as a separate variety, but rather it comes up among the other types in the fields.

There is one other related species known as the perennial buckwheat. This is native to China and the Himalayas. The leaves are eaten as a cooked vegetable. Though the seeds do tend to shatter from the plant, they're still used as a cereal, grain, and flour.


Tartary buckwheat

Common names for this species include Iceland buckwheat, rye buckwheat, Kangra buckwheat, duckwheat, Siberian buckwheat, Indian wheat, and Kanyra
wheat. It is called green buckwheat probably because the blossoms are often greenish.

Its origins are roughly the same as those for the common buckwheat. Tartary buckwheat was originally native to northern and central Asia. But, it wasn't as widely distributed as common buckwheat. It has been grown in Nepal and China since ancient times. Tartary buckwheat was introduced somewhat later to Europe than the others. It has naturalized in North America, but isn't terribly persistent.

This is the second major species that is commonly grown for grain. Widely grown, this has naturalized in some areas, especially New England and Eastern Canada.

Though Tartary buckwheat isn't usually recommended for flour due to its somewhat bitter flavor, this species is preferred by the French-Canadians in Maine for their traditional crepe, known as ploys. The seeds also yield cooking oil. Tartary buckwheat is especially good for brewing. The foliage is prepared as a cooked vegetable.

This species has smaller blooms than common buckwheat. They also differ by usually having green sepals. However, the sepals can be yellow. The blossoms open in loose clusters or long racemes from the leaf axils. These appear from June through September.

With green stems, the plants can be almost vine-like. The plants are somewhat hardier than the common buckwheat. They're more slender than common buckwheat, and not quite as tall, only two feet in height. The foliage also tends to be smaller as well. This is arrow-like and narrow, two inches in length. The leaves are often broader than long.

The rough to smooth, often spiny, oblong fruits are generally pointed with wavy angles rather than being triangular. They can be almost round as well. The small seeds are gray or black, dull rather than shiny, and 1/6th of an inch in length.






Related Articles
Editor's Picks Articles
Top Ten Articles
Previous Features
Site Map





Content copyright © 2023 by Connie Krochmal. All rights reserved.
This content was written by Connie Krochmal. If you wish to use this content in any manner, you need written permission. Contact Connie Krochmal for details.