Growing Conditions for the Buckwheats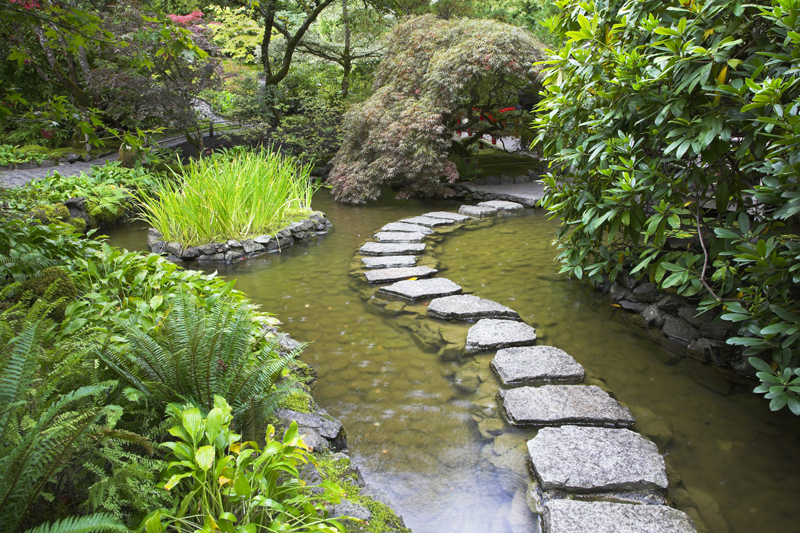 Buckwheat is easy to grow provided that the growing conditions are suitable. This is suitable for specific regions and soil types.


Where Grown

The various buckwheats are grown in both the Old and New World. The crop is widely grown in Asia—especially China—as well as Japan, Russia, Canada, parts of Africa, and the U.S. It is also grown in Europe, especially in Brittany, and less commonly in Britain. It is a recent introduction to India and Sri Lanka.

Buckwheat is recommended for several areas of Canada and the U.S. It is well suited to New England. It is also commonly grown in a number of states, including New York, Pennsylvania, North Dakota, Wisconsin, Michigan, Minnesota, and Ohio. It can be grown in most of the states in the Appalachian Mountains southward to North Carolina provided the soils aren't heavy clay or limestone.


Climate and Growing Conditions for Buckwheat

A growing season of approximately 90 days is recommended for buckwheat grain crops. This allows the plants to bloom and set seeds before the heavy summer heat arrives

It is well suited to cool climates, particularly moist ones. It is adapted to high elevations provided the growing season is long enough. For example, it occurs over 10,000 feet in the Himalayas.

This plant can't tolerate even the lightest frost. The ideal situations have high humidity and cool nights. Heavy soils are unsuitable. For the most part, it is either too hot or dry in some states, such as Iowa. Hot dry weather has an adverse effect on the flowering and fruiting. When the temperatures are too high, the blossoms can drop or fail to produce seeds. In other cases the plants may seem to bloom okay but fail to produce a good crop of seeds.

The plants can't tolerate dry soils because the root systems tend to dry out rather quickly. It is crucial during flowering and fruiting that adequate moisture is available.

Though adequate moisture is needed for this crop, heavy rainstorms and winds can knock the plants over. Lodging tends to be a problem for this crop, so such weather is bad.

Buckwheat adapts to a range of soil types. The ideal conditions are poor, infertile soils and even acid ones where other grains typically fail. The preferred soil types are sandy to loamy soils that are well drained. Even when the soil is deficient in phosphorus, this usually isn't a problem because the plant's taproots are able to obtain what they need from the soil. High fertility isn't needed. In fact, too much nitrogen can result in lush plants that lodge. In the Northeast this crop will grow on rather cool, somewhat wet soils where other grains won't grow.

It tolerates much more soil acidity than most other cereal crops. Limestone soils aren't recommended at all. Clay and heavy, poorly drained ones are unsuitable as well.

This is adapted to some rather challenging conditions, such as rough fields containing plant debris, drained marsh land, and recently cleared fields.





Related Articles
Editor's Picks Articles
Top Ten Articles
Previous Features
Site Map





Content copyright © 2023 by Connie Krochmal. All rights reserved.
This content was written by Connie Krochmal. If you wish to use this content in any manner, you need written permission. Contact Connie Krochmal for details.