Buckwheat Yields and Harvest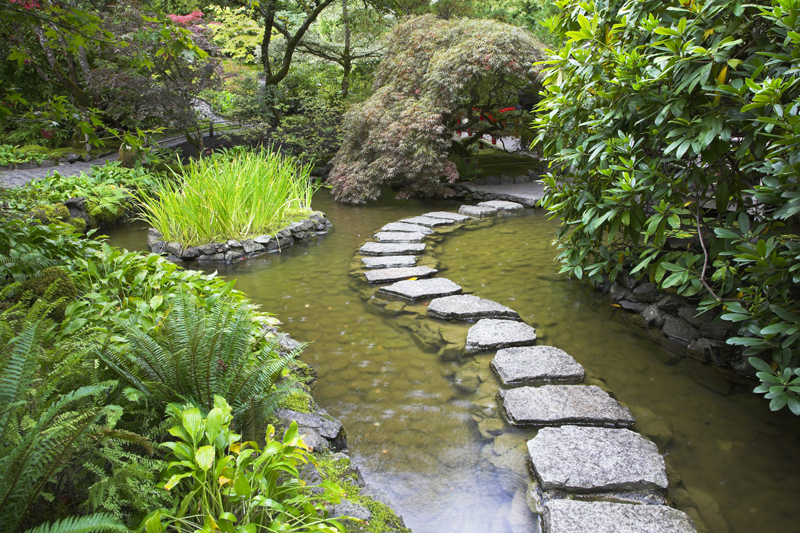 Buckwheat is a very useful crop for home gardeners and homesteaders. This can yield quite a good small grain crop.


Harvesting Buckwheat and Grain Yield

Buckwheat plants have an indeterminate growth habit, which means they can continue flowering and fruiting until frost kills them. The plants typically have their first flowers within 30-35 days from planting time. Some recommend
harvesting the grain after a frost as this makes it easy to harvest. Harvest is usually started when about 75-90 per-cent of the seeds are showing some signs of ripeness (dark brown or black). Don't wait until all of the seeds are ripe.

Some gardeners swathe the plants to prevent the ripe seeds from falling. Then, the plants are stacked and allowed to dry before they're threshed. When mechanical threshing is used, avoid damaging the hulls.

It is important that the seeds be relatively dry before they're stored (15-16% is recommended). If using dryers, don't allow the temperature to go above 110 degrees Fahrenheit. Dry before storing in order to avoid moldy buckwheat grain.

The yield can vary, depending upon the soil, climate, and growing conditions. This generally is 1200 to 1600 pounds per acre under the best conditions. Overall, this can range from as low as 500 pounds to 2000 pounds. In varietal tests, Winsor Royal was the most productive. Manor was second place, and Mancan was third.


Buckwheat As a Green Manure and Cover Crop

Buckwheat is a valuable green manure crop. As a cover crop, it can stop erosion and smother most weeds (though there are some exceptions). In some cases the cover crop is tilled into the soil while it is still green. In addition, the dried buckwheat plants, called straw, can be tilled in to enrich the soil. One estimate indicated that an acre of buckwheat can provide three tons of dry plant residues. As a green manure or cover crop, buckwheat provides phosphorus and nitrogen for the next crop grown on the land.

In some cases where certain weeds, such as quackgrass, are persistent and serious problems, buckwheat can be planted as a smother crop. Being very fast growing and vigorous, the buckwheat is successful in controlling certain weeds, such as Canada thistle, sow thistle, and Japanese knotweed.

In some locations, buckwheat is planted as a cover crop to protect young saplings and vulnerable trees from drought.






Related Articles
Editor's Picks Articles
Top Ten Articles
Previous Features
Site Map





Content copyright © 2023 by Connie Krochmal. All rights reserved.
This content was written by Connie Krochmal. If you wish to use this content in any manner, you need written permission. Contact Connie Krochmal for details.