Raising Buckwheat for Animal Feed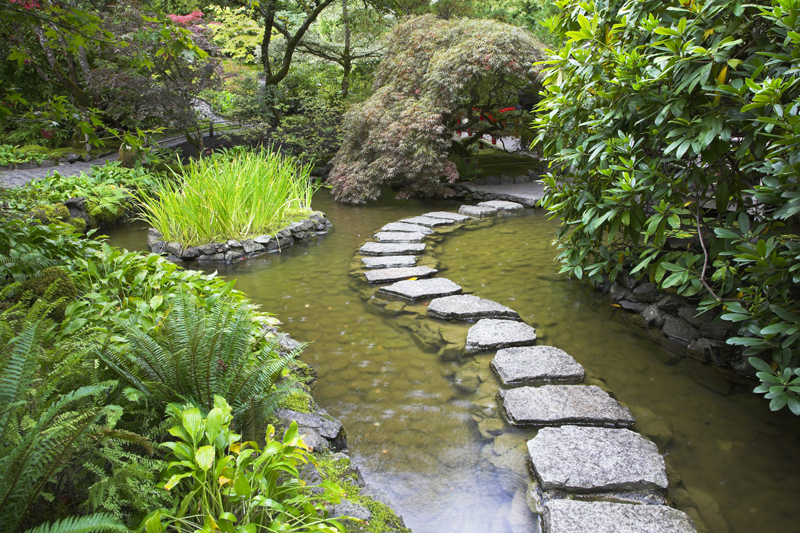 For home gardeners and homesteaders with enough land buckwheat is a very worthwhile crop to grow. This is often used for animal feed.

Historically, buckwheat seed has long been used as a feed for cattle, chicken, and pigs. In Britain and elsewhere it is planted to attract game birds. Some people plant it to attract wildlife. The seed is still used in commercial wild bird seed mix.

When stored properly, the buckwheat straw can be used as an animal feed. This should only be fed in small quantities as there are some indications it can cause digestive distress in animals. The straw is high in protein but low in carbohydrates.

There are some suggested limitations on using the plant straw and hulls as an animal feed. When fed in large amounts to animals, these can cause problems, such as photosensitization for light haired animals. Pigs and cattle are prone to this reaction. The substance responsible for this reaction is present in the middlings. The middling is the gem and the inner covering located below the hull. As a result, the middlings, which are high in protein, should only be fed in small amounts. When fed to dairy cattle, the substance isn't passed on in the milk. The middlings are now the major part used for animal feed. Some manufacturers combine the hulls with middlings, and sell this as bran for use as animal feed.

Livestock with unpigmented skin that eat the foliage can suffer from buckwheat poisoning. With the exception of the hulls, the seeds aren't toxic when used as animal feed. The photosensitization in susceptible animals is similar to that caused by certain other plants, including several in the Buckwheat family. Although consumption of the foliage primarily causes skin problems, it can also cause digestive disturbances and other symptoms. The green plants don't appear to be harmful to chickens.


Miscellaneous Uses

The hulls, which are left over when milling the kernels, have many uses. This is rich in fiber. It is used as a garden mulch, packing material, and poultry litter. In Japan, it is popularly used as a pillow stuffing.


Anatomy of a Buckwheat Kernel

The hull is removed during the very first milling, and makes up about one-fifth of the weight. Beneath the hull is the seed coat. The center of the kernel contains the starchy germ or gem and the endosperm. As the milling process is repeated several times, you end up with the middling and then the flour.






Related Articles
Editor's Picks Articles
Top Ten Articles
Previous Features
Site Map





Content copyright © 2023 by Connie Krochmal. All rights reserved.
This content was written by Connie Krochmal. If you wish to use this content in any manner, you need written permission. Contact Connie Krochmal for details.