Buckwheat for the Edible Landscape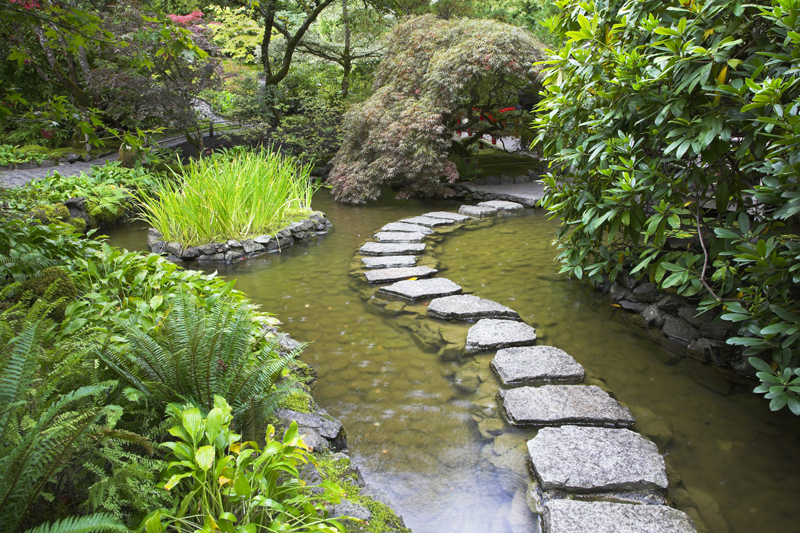 For homesteaders and those with sufficient garden space, buckwheat is an excellent small grain crop.

Historically about 75% of the crop in the past was used as animal feed. Now at the present time this has changed so that the major use is for human food. This represents a total reversal from the past.

Bear in mind that in a few cases susceptible individuals can sometimes experience a rash as a result of eating the grain. This is similar to that seen in vulnerable animals fed this cereal or plant residue.

For human consumption this is consumed in various forms. For whole groats, the hulls are removed. The groats are also milled into various granulations for use as a cereal and side dish. The granulations range from coarse to very fine. The groats are very popular among certain groups in America, including Eastern Europeans, Russian immigrants, and Jews. For Russians, this grain has long been a staple dish.

An Italian dish is prepared from the groats, and is very similar to polenta. It is called polenta taragra. The finely ground groats can be made into porridge.

So far as human consumption is concerned, the most popular of all is buckwheat cakes made from the flour. For pancakes, the buckwheat flour can be mixed with other kinds of flour, such as wheat. The flour can be used in many other kinds of baked goods, including bread.

Nowadays, commercial mills produce very fine quality buckwheat flour. A hundred pounds of kernels can yield 60 to 75 pounds of flour with about 50 of that being pure white flour. The rest of the flour will have some little bits of dark brown or black residue from the seed coat of the kernels. The hulls will make up perhaps as much as a fourth of the kernel by weight.

The Japanese use the flour for their buckwheat noodles, known as soba. They also make miso from the buckwheat. They prefer the pure white buckwheat flour.

The flour also serves as a thickener for gravies, dressings, soups, and the like. Beer is also made from this grain. This is used for distilled alcoholic beverages.

Whether for human or animal feed, the buckwheat must be relatively fresh. Due to the high oil content, these kernels can't be stored for terribly long periods like some other grains.

So far as the protein content is concerned, buckwheat outranks the other grains.






Related Articles
Editor's Picks Articles
Top Ten Articles
Previous Features
Site Map





Content copyright © 2023 by Connie Krochmal. All rights reserved.
This content was written by Connie Krochmal. If you wish to use this content in any manner, you need written permission. Contact Connie Krochmal for details.