The Black man who led a Revolution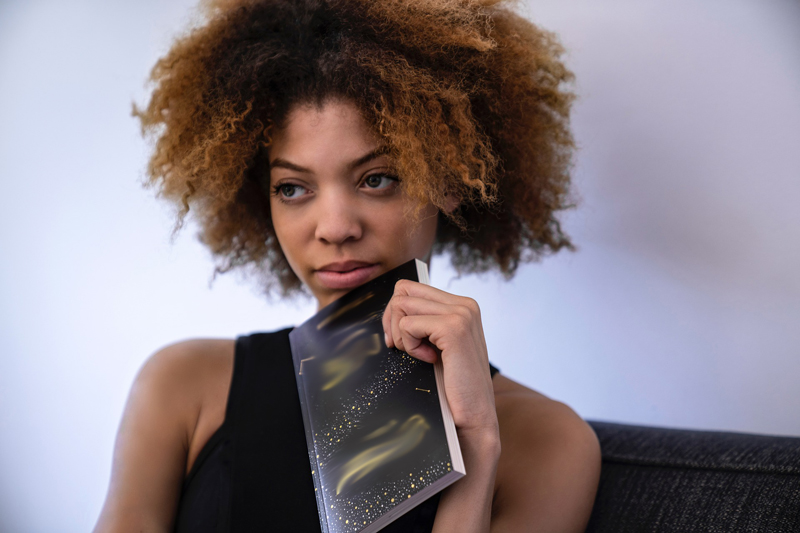 In celebration of Black History month, I've taken a detour from the beaten path. I had a wonderful conversation with a Black man born in Haiti and we started talking about how little people know about Toussaint L'Ouverture. I remember first reading the book "The Black Jacobins" while attending Morgan State University. I was captivated by the Black man who led a Revolution. Afro-Trinidadian writer C.L.R. James wrote the book in 1938. It chronicles the history of the Haitian Revolution from 1791-1804. James' book was overlooked by many at first, however over the years it has established a place in academia for its historical significance.

Toussaint L'Ouverture is said to be the descendent of royalty. His grandfather was a King in Africa who had been captured and sold into Slavery. Toussaint spent the first 30 years of his life as a slave. It was recorded that he said, "I was born a slave, but nature gave me the soul of a free man." He had been free almost 20 years when the Revolution started. By the age of 50, he had accumulated wealth, property, and acquired a reasonable fortune. He was a member of high degree in the Masonic Lodge. His education, unique background, and skills made him a successful leader. This brother didn't start the Revolution, but his involvement ensured that they won the Revolution. "He was renowned for his military genius and political acumen. He led the first successful attempt by a slave population in the Americas and the world to win independence from European colonialism. He defeated the armies of three imperial powers: Spain, France, and Great Britain. The success of the Haitian Revolution had enduring effects on shaking the institution of Slavery throughout the New World. The groundwork laid by Toussaint prepared Haiti to become the second independent republic in the Americas" [Toussaint L'Ouverture, Haitian Constitution of 1801, translated by Charmant Theodore (June 2000)].

In the Constitution of 1801, Toussaint officially established his authority over the entire Island and made himself Governor General for life with near absolute power. By 1803, Napoleon and Toussaint had agreed to terms of peace. Napoleon recognized Haitian independence and Toussaint agreed to retire from public life. Toussaint retired in France, but Napoleon betrayed him. He was arrested, placed in a prison dungeon, where he died of cold, starvation, and neglect.

Despite Napoleon's tactics the Revolution continued! Six months later, Napoleon gave up his possessions in the New World. He abandoned Haiti to independence and sold the French territory in North America to the United States (the Louisiana purchase). What do you call a Black man who inspired other men to fight for their freedom, long after he was dead and gone? You can call him, Toussaint!


________

Dianne Rosena Jones is the founder of Royal Treasures Publishing, a transformational life coach, motivational speaker, and author of the award-winning "Tragic Treasures: Discovering Spoils of War in the Midst of Tragedy" voted Best Inspirational Book of the Year [2010].




Related Articles
Editor's Picks Articles
Top Ten Articles
Previous Features
Site Map





Content copyright © 2022 by Dianne Rosena Jones. All rights reserved.
This content was written by Dianne Rosena Jones. If you wish to use this content in any manner, you need written permission. Contact Nina Guilbeau for details.