Windflower Bandipur, a resort in the jungle!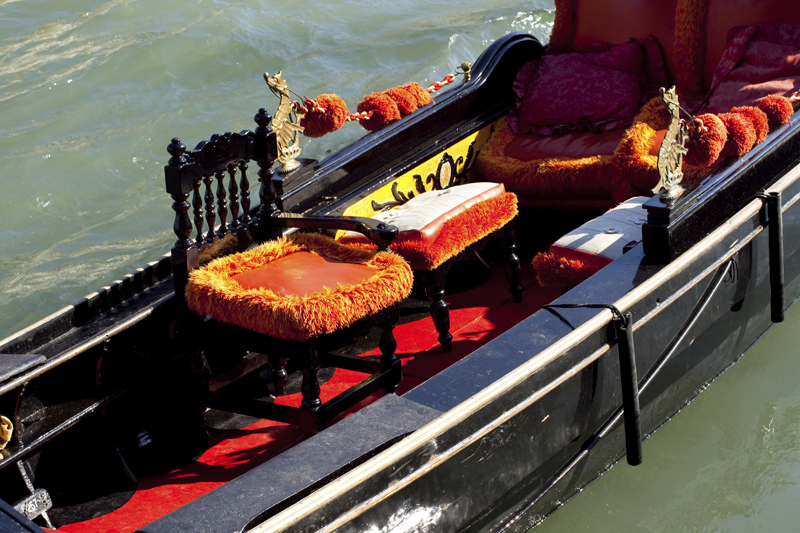 It suddenly happens to us, we need to take a two day break from the hustle and bustle of Bangalore and the rat race that life has become.So grabbing a pair of binoculars, a couple of tees, shorts and slipping on our floaters we took off for a romantic weekend to Bandipur a five hour drive from Bangalore city.

As the car took the Bandipur jungle road it was a strange sight for us to see all the trees and bamboo thickets parched and dry, completely leafless, waiting for the rains to help them spring back to life. We were lucky to be able to take pictures of Spotted deer foraging in an open grassland area in the jungle. They seemed quite tame and did not flinch at our intrusion, though we did keep our voices to the minimum and we wore green and brown to blend with the jungle.

Suddenly, like a torch of flame, the brown dryness of the jungle was illuminated with several Flame of the Forest trees all in bloom. Every flower is velvety orange, strangely claw shaped and is held in a chocolate brown calyx with velvety sepals. Beneath the tree was a carpet of orange flowers and Mr Fazal the manager of the resort explained that the property was leased from the royal family of Mysore and so the tree must be hundreds of years old.

As we checked into the resort, amazingly the sound of a pair of nesting sparrows in the tiled roof immediately raised our happiness quotient. That's because sparrows are becoming an endangered species in our Indian cities due to pollution levels. Obviously the air quality is perfect out in Wind Flower, Bandipur in the depths of the jungle. Walking down the pathways through the thickets of Indian Gum (Anogeissus Latifolia) trees we reached our large cottage number 10 with it's luxurious interiors. Huge french windows which sweep from floor to ceiling brings the jungle up close and personal, especially when watching the variety of bird life flitting through the trees.

Sitting out in the patio in the afternoon reading DS Pierre's hilarious 'Vernon God Little,' Turtle doves cooed while red throated Barbets and a whole army of Red Whiskered Bulbuls feasted on ripe Lantana berries, while I sipped my tea.

The cottages are perfect - the ideal blend of luxury and earthiness. For someone who is finicky about good linen it was fantastic to have snowy white sheets and towels in the middle of the jungle. The absence of the TV is not felt with the wealth of bird life which keeps one rushing out every once in a while to view the newest feathered singer. With the setting sun, we pulled on our swimming costumes and headed for the stunning infinity pool. Since there was a slight chill in the air most other visitors avoided the pool and went for a Jungle Safari, which was lucky for us. We lay on our backs idly paddling in the water, watching for the twinkling stars to appear in the clear night air.

Chef Chandreshekar makes sure his guests are well fed producing sumptious buffets like a magician out of a hat. His unusual Greek salad of aubergines tossed in honey and Arabita sauce a definite winner. " My guests prefer lighter meals as people are more health concious today," he revealed. Mutton Pulao, along with large tureens of Malabar Fish Curry and Methi Chicken finished with desserts of Carrot Kheer or a lighter lemon souffle had the guests going back for second helpings. Both South Indian and North Indian food is on offer but Continental too is on the menu for foreign visitors who prefer a blander fare.

So if you want to enjoy a halcyon medley of birdsong or romantically shower in an open air bath, head for Wind Flower, Bandipur, we intend going back when the trees spring back to life!

Getting there: 220km from Bangalore. Train to Mysore, Air: Mysore & Bangalore, Bus: alight at Bandipur Police check-post and the resort will collect you.
Add: Mangala Village, Gundulupet Taluk, Chamrajanagar Dist., Karnataka, India. Phone: +918229- 236055/56







Related Articles
Editor's Picks Articles
Top Ten Articles
Previous Features
Site Map





Content copyright © 2022 by Marianne de Nazareth. All rights reserved.
This content was written by Marianne de Nazareth. If you wish to use this content in any manner, you need written permission. Contact Marianne de Nazareth for details.