The Conference and Daisui Li Pears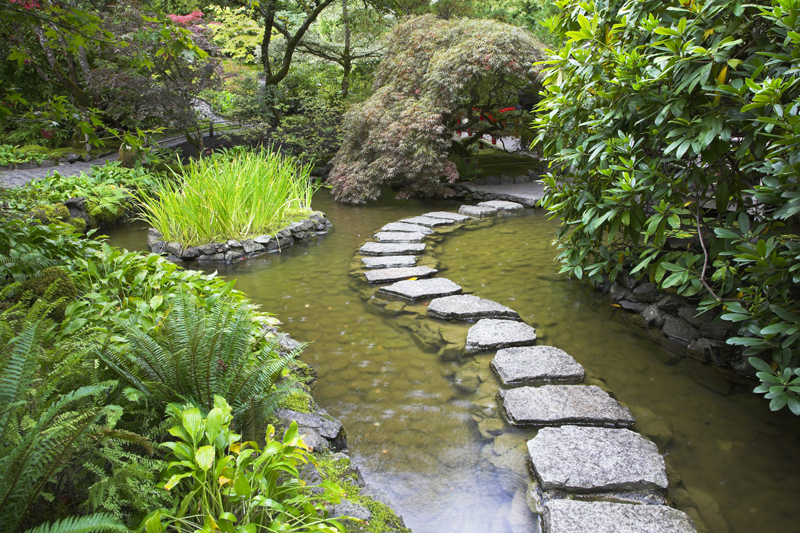 When choosing pear trees for home landscapes and home orchards do consider the heirloom varieties. There are many fine pears from which we can choose. Here are profiles of several recommended ones.


Conference Pear

This is a very old British variety. It has been grown in Berkshire since 1770 or so although some sources date it to 1895 or so. It originated in England, and was created by an English fruit breeder. An enduring variety, it still remains very popular, especially among commercial French growers. The name is in honor of the British national pear conference held in 1885.

This popular variety is considered a very reliable variety and will tolerate unfavorable conditions. It even thrives in cool areas. The moderately strong growing tree bears a reliably large crop every year. These are mostly in clusters. This tree is resistant to scab, and is recommended for zones four through nine. It is hardy to -25 degrees Fahrenheit. The trees bloom early in the season.

This pear isn't considered completely self-pollinating. However, it will produce some fruits with no cross pollination. Cross-pollination will bring a better crop.

The Conference pear stores very well, and lasts up into January. These ripen early to mid-season, often in early October. Ripen these at room temperature. These large to medium fruits are quite long, and they look almost
like a gourd or calabash.

The skin is green or yellow-green with russeting. The flesh ranges from creamy white to light yellow. It can have hints of pink.

These excellent quality pears have quite a delicious flavor. The flesh is sweet and extremely juicy and melting.


Daisui Li Asian pear
Along with the European pears do consider some of the Asian varieties. These are delightful choices for the edible landscape. Daisui Li is available as a dwarf tree. This is hardy to zone four. Bred in California, this is a popular Asian variety. The trees bear heavy crops every year. It needs cross pollination with pollen from another Asian variety.

This bears excellent quality fruits that are highly recommended for eating fresh. These ripen in mid-September. Considered a real treat, the large fruits have green to greenish-yellow skin. With an excellent rich flavor, these have a crisp texture and are very juicy.



Related Articles
Editor's Picks Articles
Top Ten Articles
Previous Features
Site Map





Content copyright © 2023 by Connie Krochmal. All rights reserved.
This content was written by Connie Krochmal. If you wish to use this content in any manner, you need written permission. Contact Connie Krochmal for details.