Belle Lucrative and Other Pears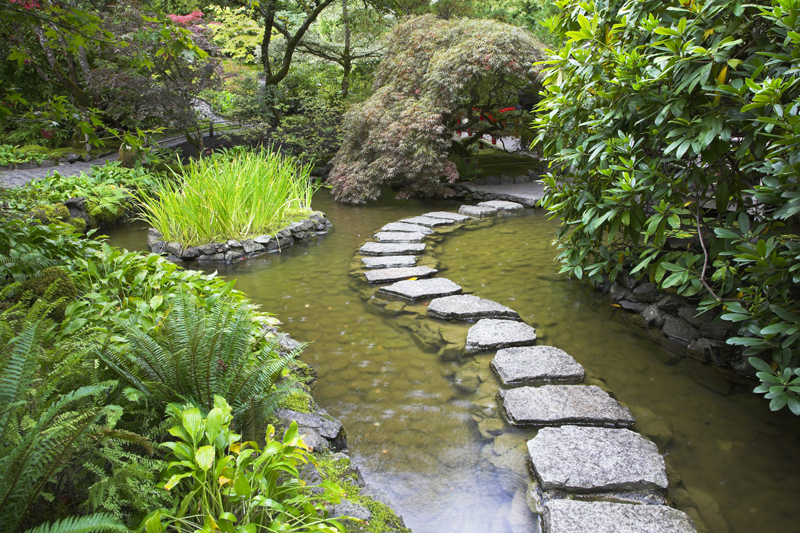 When choosing fruit trees for the home landscape don't forget the pears. There are some wonderful old French and Flemish varieties. Here are details on some of the recommended heirlooms.


Belle Lucrative Pear

Also called Fondante d'Autumne and Fondante d'Automne, this variety was highly recommended by A.J. Downing, author of Downing's Fruits and Fruit Trees of America, published in 1849. This Flemish or Belgian variety dates to the 1820's. The moderately vigorous trees are very hardy. They have long gray-yellow shoots. It was also recommended by A.P. Hedrick in Pears of New York, published in 1921.

This is sold both as dwarf and semi-dwarf trees. Bearing at a young age, this is a good choice for home orchards in particular. These bear large reliable crops.

The medium sized fruits range from egg-shaped to conical or round. They're usually ready to pick in late September and October. Pick before they're ripe as they will ripen within two weeks of being harvested.

The skin is yellow-green with some dots and russeting. The stalk is over one inch long.

Considered to be high quality pears, these have a great flavor. Very juicy and sweet, the flesh is butter and melting. This is smooth and fine grained with white flesh that has hints of yellow.


The Beurre Giffard Pear

Also known as Giffard, this heirloom dates to 1825. It originated in France. This was recommended by U.P. Hedrick, author of Pears of New York, which was published in 1921.

Moderately to very hardy, this withstands temperatures of -50 degrees Fahrenheit. This is a strong growing tree. It begins bearing at a young age, and provides large reliable crops on a regular basis. Both dwarf and semi-dwarf trees are available.

These pears ripen early, often in August in New York. These need to be picked when still green as they ripen from the inside out.

The medium to large fruits, up to 2½ inches long, ripen to yellow-green. They have red blushing and dots.

Considered a premium quality pear, this is very aromatic. It is recommended for dessert and eating fresh. The crisp textured flesh is very juicy, melting, and tender. It has a distinctive, rich flavor. The white flesh has yellow tinges. It is fine grained except at the center.




Related Articles
Editor's Picks Articles
Top Ten Articles
Previous Features
Site Map





Content copyright © 2023 by Connie Krochmal. All rights reserved.
This content was written by Connie Krochmal. If you wish to use this content in any manner, you need written permission. Contact Connie Krochmal for details.