The Aurora and Beurre Picard Pears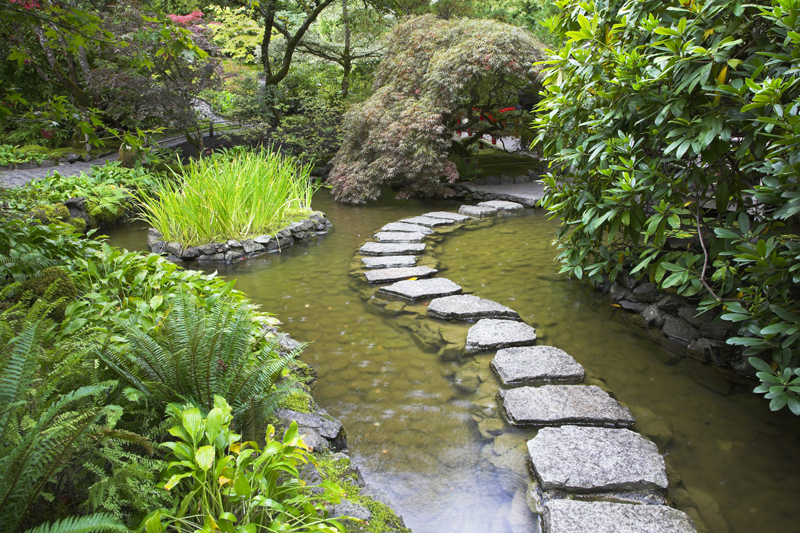 When choosing pear varieties for the home orchards there are many varieties form which we can choose. Here are details on a new modern variety and a much loved traditional heirloom.


Aurora Pear

This modern variety was released by the New York Agricultural Experiment Station at Geneva. It is named for the town of Aurora is Upstate New York. Recommended both for home orchards and commercial fruit farms, this is suitable for all regions, especially the Northwest. The parents were Bartlett and Marguerite Merillat, an European pear. The disease resistant trees have a spreading growth habit. These are strong growing trees that bear large reliable crops every year. This variety is prone to fire blight. Dwarf trees are available.

Popular in Japan, the large fruits ripen just before or with the Bartlett, usually in mid-September. These are highly suitable for dessert and eating fresh.

The high quality, pear shaped fruits have a smooth yellow skin. These can have tan and gray mottling as well as some blushing. These have an excellent storage life, and actually store longer than Bartlett—up until December.

The sweet and very juicy flesh is aromatic. With an excellent flavor, this has a melting, fine grained texture.


Beurre Picarde Pear

This classic French variety dates to around 1850 or so. It was discovered in Charmes, Aisne. It was recommended by U. P. Hedrick in Pears of New York, published in 1921. This is considered an excellent dessert pear. It is also wonderful for cooking as well. When cooked, the flesh turns a delightful shade of pink. Beurre Picarde pears are the perfect pear variety for making fruit compote.

This is a winter pear that ripens late. Pick from the tree before it is ripe. Then, ripen it carefully off the tree. The very large fruits have red-orange skin with speckles on the sunny side. This pear has an excellent flavor. It is very sweet and juicy with a melting quality. The flesh is white.


Beurre Clairgeau Pear

This French variety is also known as Clairgeau. It predates the 1850's or so with some sources indicating it was grown in France in 1849. Others say it was first grown around 1830 in Nantes, France. It was mentioned in U.P. Hedrick's book called Pears of New York, published in 1921.

Available as a dwarf and semi-dwarf tree, it is a strong growing, very hardy variety. This has an upright growth habit. This plant bears large crops on a regular basis. The large fruits ripen to yellow or yellow-orange. It can have a red blush. The skin is smooth.

This is firm when picked. When ripe, the flesh becomes melting and tender. At times the texture of this fruit can be grainy. It is very juicy and extremely aromatic with a rich sweet flavor. These are recommended both for dessert and cooking. When stewing, this needs to be simmered very slowly.



Related Articles
Editor's Picks Articles
Top Ten Articles
Previous Features
Site Map





Content copyright © 2023 by Connie Krochmal. All rights reserved.
This content was written by Connie Krochmal. If you wish to use this content in any manner, you need written permission. Contact Connie Krochmal for details.