20th Century and Barland Pears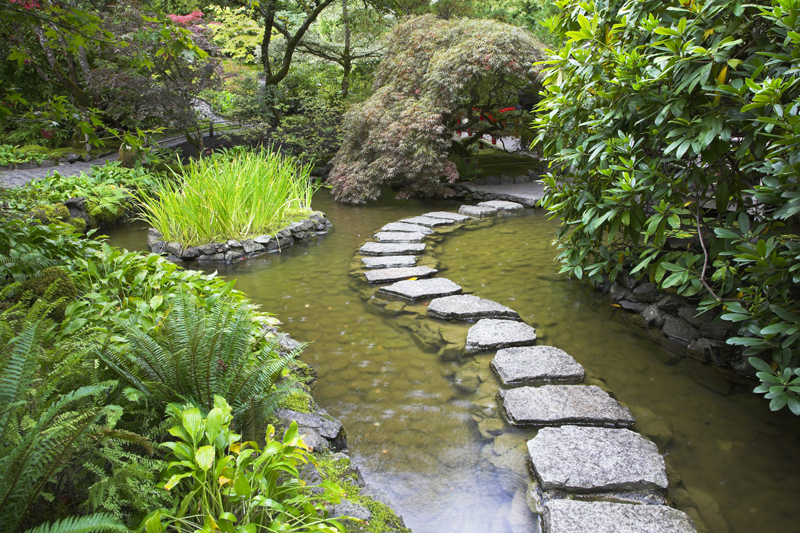 Pear trees are a wonderful choice for the edible landscape. Here are
profiles of some recommended varieties.


20th Century Pear

Also called Nijisseiki and Nijiseiki, this Asian pear is an heirloom from Japan. It dates to 1898. Very popular in Japan and California, this is hardy to zone six. It is available as a dwarf tree. Highly recommended for the South, especially the Upper South, this has a chill requirement of around 800 hours or so.

20th Century is about the most popular of the Asia pear varieties. This is a beautiful tree for the landscape. It has some resistance to pear psylla. It is less likely to experience fire blight than Bartlett.

This is often called apple pear, and is among the best Asia varieties, particularly when it comes to flavor. Easy to train, the upright, shapely tree is medium sized with a dense growth habit.

This needs cross-pollination with another pear. For a pollen source, use either an European pear, such as Bartlett, or another Asian, such as Shinseiki. This tree is known for its heavy crops of fruit, usually in alternate years. For best results, thin the fruits to one per cluster. As a result the remaining fruits will be larger.

The 20th Century pears ripen early to mid-season, often in late August to September in the Northwest and mid-September in the South.

The premium quality fruit has a long storage life of about six months. These don't need to ripen on the tree. Round and somewhat flat with a uniform globe-like shape, these resemble an apple. These are quite large, and have a smooth green to greenish-yellow, mottled skin. The skin is rather tender, so avoid bruising it.

Very juicy, crisp, and firm, these pears are great for eating fresh. This is also wonderful canned. This has a very sweet but tangy flavor that is distinctive. The flesh is white.


Barland Pear

This heirloom English variety dates to the 1600's. It is used almost exclusively for perry or pear cider. There seems to be very little known about its origins. Over the centuries it has become one of the most popular perry varieties.

Hardy to zone four, it will withstand temperatures of -25 degrees Fahrenheit. This tree is large with a spreading growth habit. The fruits ripen from late September into October. Store these for several days before making the perry. The fruits can be cone-shaped to round. The skin is yellow or green with some russeting.

The Barland pear makes good quality perry with a fruity astringent flavor. It will have a high tannin and high acid content.



Related Articles
Editor's Picks Articles
Top Ten Articles
Previous Features
Site Map





Content copyright © 2023 by Connie Krochmal. All rights reserved.
This content was written by Connie Krochmal. If you wish to use this content in any manner, you need written permission. Contact Connie Krochmal for details.