Some Heirloom European pears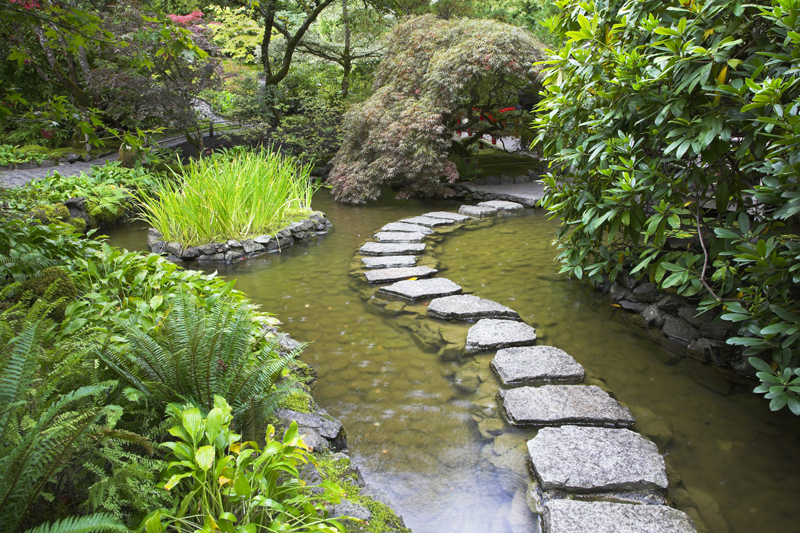 Among the European pears are many wonderful heirloom varieties. Here are details on some delightful varieties that are highly recommended for the edible landscape and home orchards.


Docteur Jules Guyot Pear

Also called Jules Guyot, this tree originated in France in the late 1800's, possibly 1870 or 1883, depending on one's source. The upright tree eventually becomes somewhat spreading over time. It can bear a very large crop every other year.

The pears ripen early, often in early September, usually before Bartlett. Though the skin is initially green, it ripens to light yellow. This can have a light blush and dots along with russeting. Pick these fruits while they're green and ripen them indoors.

The fruits generally have better color and flavor than Bartlett. They're quite aromatic with an excellent flavor. Shaped somewhat like a Bartlett, these are oval to pear shaped. The size can vary widely from small to large. The flesh is fine grained and white


Doyenne Gris Pear

This goes by quite a few other names both in Europe and the U.S. The most common English names are Gray Doyenne, Gray butter pear, Gray deans, and Red doyenne. Other names include Doyenne Galeux, Rouge, Roux, and d'Automne. In the U.S. it was apparently sold under two European names, Bossouck Nouvelle and Doyenne Boussouck. Doyenne is French for dean, which accounts for the fact that some of the English common names include the word 'dean'.

Highly recommended by A.J. Downing in Downing's Fruits and Fruit Trees of America, published in 1849, this tree has upright brownish-gray shoots. It dates to around 1750 and was apparently first grown in the Chartreux monastery in Paris.

The excellent quality fruits ripen in mid-October. These store well for weeks. Large to medium in size, these are globe-like and look much like the White Doyenne in several respects, including shape, color, and taste. However, they're rounder than the White Doyenne. The stalks are an inch long. The smooth skin is usually russeted with rich reddish-brown.

This pear has an utterly delicious rich flavor. It is tender, buttery, and melting.



Related Articles
Editor's Picks Articles
Top Ten Articles
Previous Features
Site Map





Content copyright © 2023 by Connie Krochmal. All rights reserved.
This content was written by Connie Krochmal. If you wish to use this content in any manner, you need written permission. Contact Connie Krochmal for details.