Clapp's Favorite and Other Pears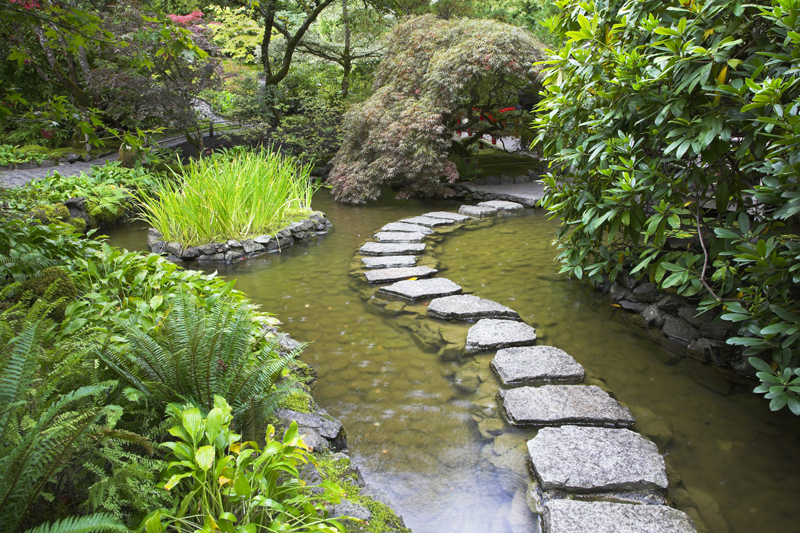 There are many heirloom varieties of pears. These are a good choice for home orchards and edible landscapes. The following varieties are highly recommended.


Clapp's Favorite Pear

This is available as a dwarf, standard, and semi-dwarf tree. It does very well in the North and West. It is very suitable for cold areas where spring comes late. Very prone to fire blight, this does best in zones four through eight. The hardy, reasonably strong growing trees are upright. These bear large reliable crops every year. It is highly recommended for home orchards. The fruits are a little too tender for commercial fruit farms.

This was discovered by Thaddeus Clapp for whom it was named. Predating 1860, it originated in Dorchester, Massachusetts. The date of its introduction is unclear. It came to the attention of the Massachusetts Horticultural Society at its 1860 meeting. In 1867 it was listed in the American Pomological Society catalog.

This late summer American variety was mentioned by U.P. Hedrick in his book called Pears of New York, published in 1921.

Pick these pears before they ripen on the tree. Otherwise. they can become too soft and mushy. They're usually ready to harvest beginning in mid-August to September. In New York, they ripen in mid-September. These are ready to harvest about a week or so before the Bartlett.

These pears are large to medium in size, usually slightly larger than a Bartlett. They even resemble a Bartlett. This has a blemish-free yellow skin with red flecks and a red cheek. The soft flesh can have yellow tinges.

This has very juicy and sweet, melting, fine textured flesh. It is fine grained except at the center. This is quite aromatic with a wonderful excellent flavor. It is considered one of the best high quality dessert pears. It is also recommended for canning and cooking.


Duchesse D'Angouleme

This is available as a dwarf and semi-dwarf tree. Recommended by A.J. Downing in Downing's Fruits and Fruit Tree of America, published in 1849, this is one of the best dessert pears. It is typically high quality. The original tree was found as a seedling in a hedge near Angers, France in the 1800's. It was named for the Duchess of the same name.

This is a very hardy upright strong growing tree. The upright shoots are brownish-yellow. This thrives in a warm dry soil. It bears large reliable crops every year. For the best quality fruits, this tree needs to avoid excessive growth, so don't overfertilize it.

The very large to large fruits can weigh 1¼ pounds. The surface tends to be knobby and uneven. The shape can vary from egg-shaped to oblong. The yellow-green skin has some russeting and streaking. The stalks are two inches long.

This pear tends to ripen late, usually from October to November. This has a wonderful rich sweet flavor. The flesh is buttery, juicy, and melting. It is firm fleshed until it ripens.




Related Articles
Editor's Picks Articles
Top Ten Articles
Previous Features
Site Map





Content copyright © 2023 by Connie Krochmal. All rights reserved.
This content was written by Connie Krochmal. If you wish to use this content in any manner, you need written permission. Contact Connie Krochmal for details.