Flemish Beauty and Golden Spice Pear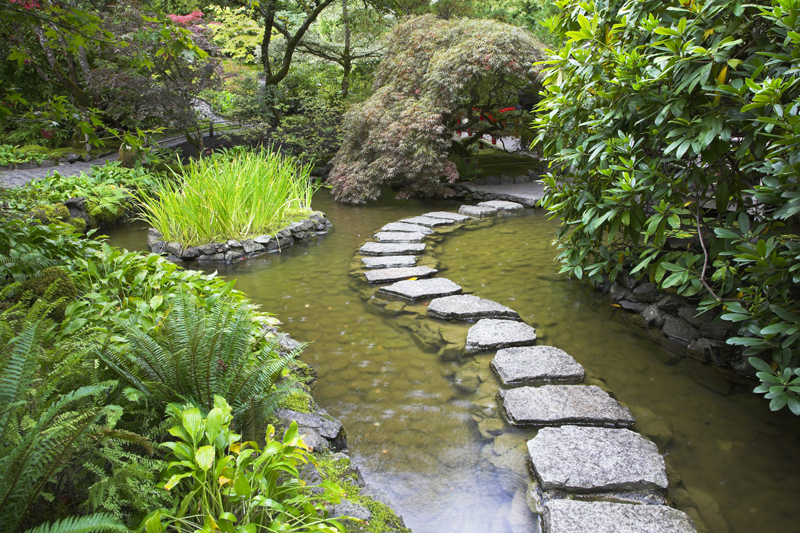 Pears are a good choice for the edible landscape. Gardeners can choose from many varieties of pears. Here are some classic European pear trees that are highly recommended.


Flemish Beauty Pear

This variety goes by a variety of other names, including Belle de Flanders, Bosch, and Bosc Sire. This was introduced in the 1830's, and was grown near Alost, East Flanders in the early 1800's. It was highly recommended by U.P. Hedrick in Pears of New York, published in 1921. He wrote, " a bright cheeked Flemish Beauty is as handsome as any pear and is almost unapproachable in quality." This was also recommended by A.J. Downing, author of Downing's Fruits and Fruit Trees of America, published in 1849.

Very hardy this tree withstands temperatures of -50 degrees Fahrenheit. It is prone to fire blight. It was once a highly popular among commercial growers. This strong growing tree bears reliable crops every year. It begins bearing at a young age. The upright shoots are deep brown.

These high quality fruits ripen mid-season, usually sometime in September in New York. Don't allow these to ripen on the tree in order to maintain flavor and quality. Downing recommended harvesting before most other types.

These pears are great for eating fresh and for dessert. They're uniform in size and shape. The large fruits are typically round to egg-shaped. The rough yellow skin has some red blushing along with some russeting and flecks of color. These are typically pale yellow. The stalks are 1½ inches long.

These have an aromatic rich flavor. The whitish-yellow flesh is extremely sweet. It is tender, melting, and juicy. The firm texture isn't fine grained. This variety is great for drying.


Golden Spice Pear

Though some might consider it to be too young to be an heirloom it has been around since the late 1940's. This originated in Excelsior, Minnesota. This very hardy tree withstands temperatures of -50 degrees Fahrenheit. Hardy enough for New England, it was released by the University of Minnesota. Its parentage is unknown. This is often used to breed other pear trees. It bears a good crop of fruit every year. This strong growing tree can be used to provide pollen for cross-pollinating other pears.

Considered a mid-season variety, these fruits ripen in the fall, usually in September in New York. This variety doesn't store well. However, it can be used for cooking, canning, and pickling as well as fresh eating. This is highly recommended as a dessert fruit due to the distinctive, very spicy, tart yet sweet flavor. The fruits tend to be somewhat small, and have been compared to Seckel in shape and size. The skin has a red blush.

The pale yellow flesh is aromatic, juicy, and buttery. The flesh is tender and soft.





Related Articles
Editor's Picks Articles
Top Ten Articles
Previous Features
Site Map





Content copyright © 2023 by Connie Krochmal. All rights reserved.
This content was written by Connie Krochmal. If you wish to use this content in any manner, you need written permission. Contact Connie Krochmal for details.