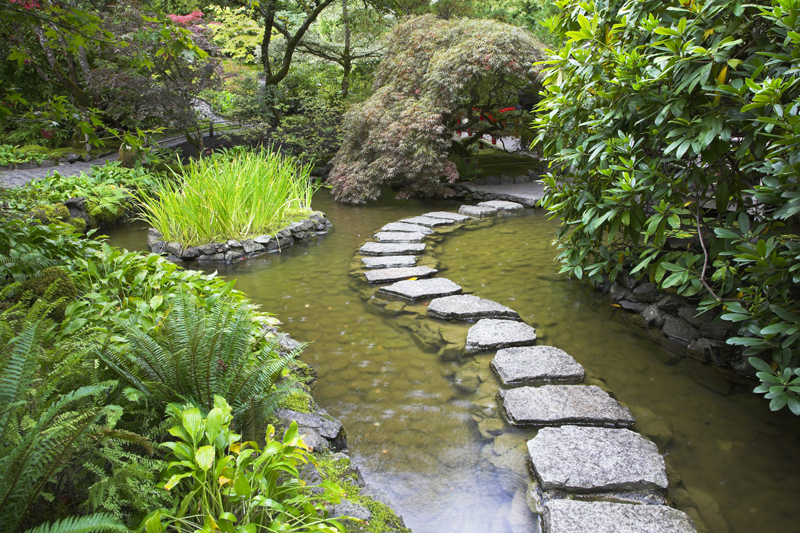 Home landscapes are ideal places for fruit trees. Though apples are the most commonly grown fruit trees the pears are very deserving. Here are some recommended pear varieties.


Forelle Pear

This pear goes by various other names including poire truite, forellen-birne, and trout pear. The name trout refers to the speckles on the skin.

Highly recommended by A.J. Downing, author of Downing's' Fruits and Fruit Trees of America, published in 1849, this dates back to either 1670 or 1800, depending on one's source. It reportedly originated in Germany. This variety prefers a warm dry soil and plenty of sun. It is highly recommended for espalier. A hardy variety, it is considered a North Country pear in England.

One of the best dessert fruits, this was a very popular variety. It bears large reliable crops on a regular basis. The spreading tree is strong growing with dark branches.

The very beautiful fruits are almost pear-shaped except they're slightly short. These are medium to small in size. The stalk is one inch long.

Ripening rather late, these are usually harvested in November. They can be stored until January. The smooth skin starts out green but ripens to yellow or yellow-green with flecks of red or deep rich red on the sunny side. It can have a blush as well as red dots. This pear is unique for the speckles that give it a trout-like appearance.

This has white fine grained flesh that is juicy. Buttery and melting, it has a very rich flavor. This is great for eating fresh and canning.


Hendree Huffcap Pear

This is one of the most popular varieties for perry or pear cider in England, especially in Gloucestershire. Hardy to zone four, about -25 degrees Fahrenheit, this large tree has an upright growth habit. It tends to produce very large crops reliably every year. In fact, the limbs can break due to the heavy weight of the fruit. For that reason, they often need support.

These pears ripen by mid-October or so. They can be stored for several weeks before the perry is made. The best way to harvest is to spread a cloth under the tree, and just shake the limbs. These will fall from the tree.

The non-symmetrical fruits are a beautiful elliptical shape. The skin can range from yellow to green or greenish-yellow. This often has an orange blush.

The juice of this pear is premium quality. It can be used alone for perry or can be blended with that of other pear varieties.

The perry will be good quality with a pleasant flavor. It will have a low tannin and a medium acid content.



Related Articles
Editor's Picks Articles
Top Ten Articles
Previous Features
Site Map





Content copyright © 2023 by Connie Krochmal. All rights reserved.
This content was written by Connie Krochmal. If you wish to use this content in any manner, you need written permission. Contact Connie Krochmal for details.