Chojuro and Highland Pears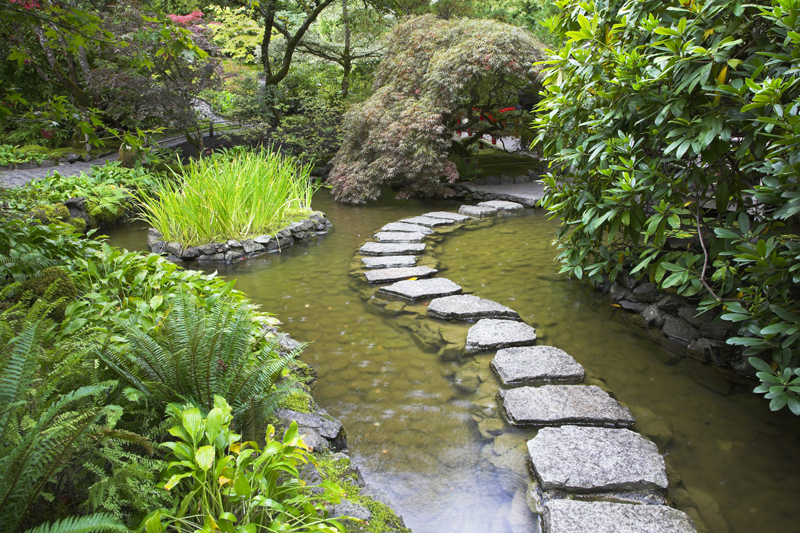 Gardeners can choose from both European and Asian pears for the edible landscape. Here are profiles of some highly recommended varieties.


Chojuro Asian Pear

Available as a dwarf tree, this Japanese variety is suited to zones four through eight. Cross-pollination with a late flowering pear is needed. Stark Brothers recommends Bartlett or another Asian pear. Other late flowering Europeans can also be used. 20th Century pear is also a good pollen source.

Bearing at a young age, Chojuro bears large reliable crops every year. For best results thin the fruits by hand. This is less susceptible to fire blight than Bartlett. It has some resistance to pear psylla.

Dating to the late 1800's, this blooms very heavily. This medium sized, relatively strong growing tee has a rather spreading growth habit. Easy to grow, this is an excellent variety for small home orchards. It has rather lanky branches. It grows well in average soils.

These pears are usually ready to harvest in late August or the first half of September. For the best flavor, allow these to ripen on the tree. They have a long storage life, and last into February with refrigeration. This ripens after 20th Century.

The large to medium fruits are oblong and lop-sided. They resemble apples, and are sort of flattened. The thick skin is green with brown-gold or bronze russeting.

These are considered premium quality pears. They have an excellent rich flavor, which is distinctive. The skin can taste somewhat acid. These fruits are great for eating fresh and fruit salad as well as canning.

They're crisp and juicy with the crunchiness of an apple. The flavor has been described as resembling butterscotch. The white flesh is very tender, juicy, and quite aromatic.


Highland Pear

Released by the New York Agricultural Experiment Station in Geneva, this was introduced in 1974. The parents were Doyenne du Comice and Bartlett. Popular around the world, it is a popular variety that is even grown in South Africa.

Very hardy, this is good for all regions of the country. It has less susceptibility to fire blight than Bartlett. This somewhat relatively growing tree bears a large crop every year. It is a relatively late ripening variety—usually ready in October. It can be stored well until the end of December and January. It is easy to ripen.

For the best flavor and quality, store for a month before using. These are large pear-shaped fruits with a somewhat blunt outline. They have a greenish-yellow to yellow smooth skin with some russeting.

This has a very rich sweet flavor. Considered a premium quality dessert fruit, this has fine grained, melting, juicy flesh.



Related Articles
Editor's Picks Articles
Top Ten Articles
Previous Features
Site Map





Content copyright © 2023 by Connie Krochmal. All rights reserved.
This content was written by Connie Krochmal. If you wish to use this content in any manner, you need written permission. Contact Connie Krochmal for details.