Louise Bonne of Jersey and Madeleine Pears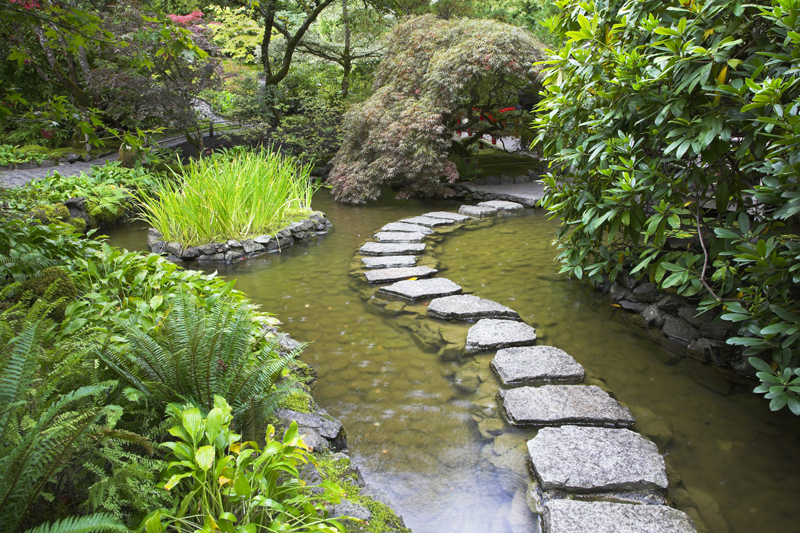 Many kinds of plants are suitable for the edible landscape. These can range from vegetables and rhubarb to fruit plants. Pears are a good choice. Here are some recommended pear varieties.


Louse Bonne of Jersey

This French variety goes by various French and English names. These include Louise Bonne de Jersey and William the Fourth.

An excellent fall pear, this was highly recommended by A.J. Downing in Downings' Fruit and Fruit Plants of America, published in 1849.

Dating to around 1780, this apparently originated in the region of d'Avranches, France though some sources indicate it was first grown on the Isle of Jersey. It was known in England by 1820.

The very productive trees have upright shoots, and a strong upright shape. Very hardy, they have a strong growth rate. This bears large crops on a regular basis. The medium to large fruits are pear-shaped to oblong. They can be one-sided with an irregular outline.

The skin is light yellow with some dark spotting. It can have reddish-brown blushing on the sunny side. The stalk is an inch long.

These highly flavored pears are sweet and juicy. They have melting, buttery, greenish-white flesh. These ripen in September and October.


Madeleine Pear

This is also known as Citron des Carmes, Magdaelen, and Green Chisel. An early ripening variety, this was highly recommended by A.J. Downing. The name comes from the fact that it ripened at the time of the feast of St. Madeleine in France.

Some say this variety is quite old although its origins are somewhat unclear. It was first grown by Carmelite monks from which the name Citron des Carmes comes.

The large upright tree is vigorous, and isn't quite as hardy as some. The olive-colored shoots are long and erect. The trees are somewhat short lived. They are very productive and bear large reliable crops every year.

These fruits start ripening in mid-July to early August. They're considered a summer pear. The medium to small pears have a classical pear shape, but they can also be round to egg-shaped. They taper gradually to the stalk, which is two inches long.

The skin is pale greenish-yellow to green. There can be some minor flecks of russeting near the stem. This can also have a slight brown blush. Considered excellent quality pears, these have very juicy sweet flesh. This is aromatic, and so tender it melts in the mouth. With a delicate flavor, the flesh can be tinged with yellow. It can be slightly grainy near the core.



Related Articles
Editor's Picks Articles
Top Ten Articles
Previous Features
Site Map





Content copyright © 2023 by Connie Krochmal. All rights reserved.
This content was written by Connie Krochmal. If you wish to use this content in any manner, you need written permission. Contact Connie Krochmal for details.