Maxine and New Century Pears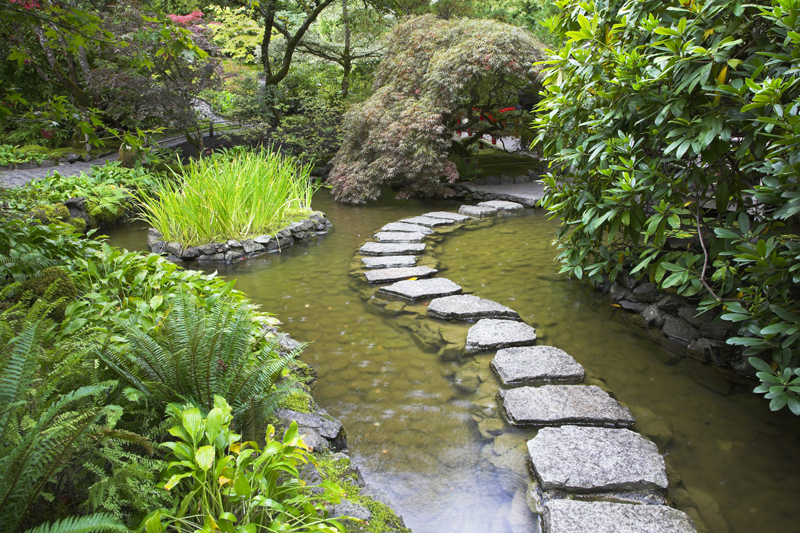 When choosing fruit trees for the home orchard choose a mix of the modern and heirloom varieties. Here are profiles of some excellent pear varieties for the home landscape.


Maxine Pear

This American variety originated in Ohio and goes by various other names, including Century Yellow and Starking Delicious.

This reasonably hardy variety is suitable for zones five through nine. It is available as a dwarf and standard tree. These begin bearing in about two years. Very resistant to fire blight, this is a very popular commercial variety. The strong growing tree bears large crops every year.

This needs cross-pollination. For a pollen source use Moonglow or other pear. This tree is recommended for the South and North.

The high quality fruits are highly recommended for fresh eating as well as canning. They store well in the refrigerator. These ripen mid to late season, and are usually ready to pick during late August or the first half of September. These have a wonderful rich flavor and are large to medium sized. These are pear-shaped, and ripen to gold or greenish-yellow. The quality is better if they're gradually ripened over a week's time. These pears have a smooth, crisp texture, and are almost firm. The flesh is very sweet and juicy with a sub-acid flavor. This can contain some coarse grains.


New Century Asian Pear

Also known as Shinseiki, this was released in 1945. It was a seedling of Chojuro and Nijisseiki. Dwarf trees are available. This is suitable for zones four through nine.

Though this can be partially self-fertile, this tree can benefit from cross-pollination. For pollen sources, the recommended ones include Hosui, Starking Hardy Giant Asian pear, and Bartlett as well as late flowering European pears like the Anjou.

This tree bears large crops every year. Easy to train, this has a spreading growth habit.

The crop will be larger if the fruit is hand thinned. Like other Asian pears this is less likely to experience fire blight than Bartlett. It has some resistance to pear psylla. The fruit lasts very well on the tree. It will need several harvests as the crop doesn't ripen all at once.

These pears can be stored for three months. These round fruits ripen to yellow or yellow-green. They resemble 20th Century pears. These aren't considered to be as high quality so far as flavor is concerned when compared to Nijisseiki.



Related Articles
Editor's Picks Articles
Top Ten Articles
Previous Features
Site Map





Content copyright © 2023 by Connie Krochmal. All rights reserved.
This content was written by Connie Krochmal. If you wish to use this content in any manner, you need written permission. Contact Connie Krochmal for details.