Orient and Passe Crassone Pears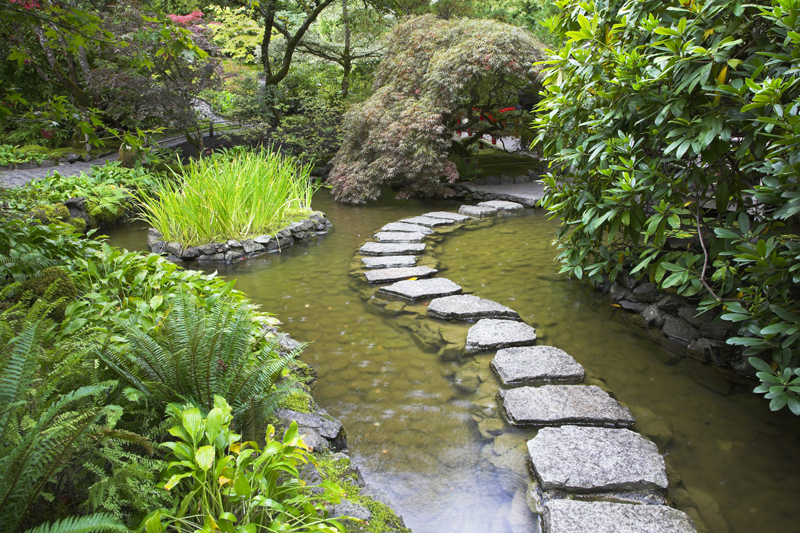 Fruit trees earn their keep. If you have garden space available set aside some for these crops. Pears are a good choice for most areas. Here are profiles of some recommended varieties.


Orient Pear

Also called The Orient pear, this is suited to zones five through nine. It does well in all regions, especially warmer areas from Tennessee southward. This is even adapted to Florida since it has a low chill requirement. Bred in Chico, California, this is resistant to fire blight. It is available as a
standard tree and bears in about two years.

Somewhat self-fertile, it bears large reliable crops every year. The strong growing tree is large, and has a spreading to upright growth habit.

These large fruits are three inches in diameter. They can be as large as a grapefruit. These tend to ripen fairly early, usually in mid-August. These aren't considered a dessert quality pear. However, they're great for preserves and canning. Most people don't consider the flavor superior enough for eating fresh. The skin ripens to yellow and has russeting. This has firm, juicy flesh with a slight sweetness.


Passe Crassone Pear

A popular winter pear, this is considered the best winter variety in France. There are conflicting reports concerning its history and origins. It dates to perhaps 1855, and might have originated in Rouen, France. Other sources say it is an old French variety that dates to the mid 1600's, and was reportedly discovered by Jean de la Quintinye, gardener to Louis XIV. It was very popular for a time, but was replaced by others. A sketch of this appears in Duhamel's book and in Langley's Pomona.

Thomas Jefferson brought some of these trees back from France. Crassone refers to the thickness of the fruit's skin.

The bushy, compact plants have a moderate growth rate. They bear fairly large crops. The oval to round, medium sized fruits have a light green skin with some purple as well as russeting. It can also have speckles and a yellow blush on the sunny side.

This has an incredibly rich flavor. The smooth white flesh is very juicy and butter. Some of Jefferson's fruits were stored away and forgotten until they were discovered around seven years later when they had candied all on their own.



Related Articles
Editor's Picks Articles
Top Ten Articles
Previous Features
Site Map





Content copyright © 2023 by Connie Krochmal. All rights reserved.
This content was written by Connie Krochmal. If you wish to use this content in any manner, you need written permission. Contact Connie Krochmal for details.