Warren and White Doyenne Pears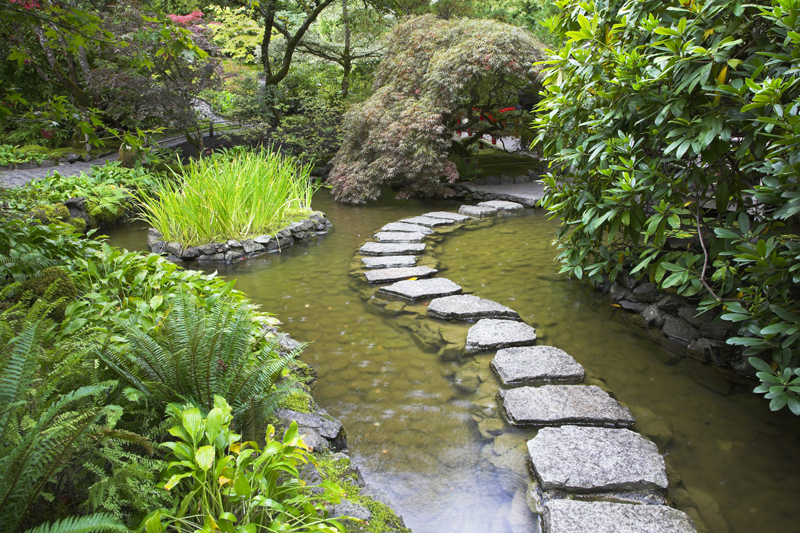 Fruit trees are a good choice for the home landscape. These can be grown not only in home orchards but also in kitchen gardens and edible landscapes. Pears are a good choice for these plantings. Here are some recommended varieties of pears.


Warren Pear

Suitable for all regions, this is hardy to -20 degrees Fahrenheit. It is recommended for zones five through ten. This is available as a standard tree, and is very suitable for home orchards. The pyramid shaped tree is quite resistant to fire blight. It is also tolerant of heat and humid weather.

This is named for the person who first discovered it in Hattiesburg, Mississippi, T.O. Warren. It starts bearing in about two years. These fruits begin ripening in mid-August. They store well.

These pears are green with red blushing on the sunny side. There can also be some russeting. The shape and size can very somewhat. Typically, they're large to medium sized, and often have a classic tear drop shape with a long
neck.

The white flesh is very sweet and juicy with a smooth texture. This is very buttery with an excellent wonderful flavor. Considered a premium quality pear, this is sometimes compared to Magness in terms of quality.



White Doyenne

Doyenne refers to the Dean who originally discovered this tree. This pear goes by many other names in America and Europe. The names used in America included virgaloo, bergaloo, yellow butter, butter pear, and St. Michael. The names used in England include pine pear, Dean's, white autumn, Beurre, snow pear, and white Beurre.

This is an old variety though little seems to be known of its origins. Some say that it was known to the Romans and called Sementinum. There are indications that it dates to around 1550. It was then introduced to France, and is now known all over the world.

A.J. Downing, author of Downing's Fruits and Fruit Trees of America, published in 1849, knew this as an old French variety. He highly recommended it, and described it as "one of the most perfect autumn pears with universal popularity."

This bears large reliable crops every year. The strong growing upright tree is very hardy and quite large. It has pale brown or gray-yellow branches.

The aromatic fruits ripen in September and early October. If picked when green, these can be stored until December. These are large to medium sized. The exact shape and size can vary according to the growing conditions.
Typically these are somewhat irregular in shape, often round or egg shaped.

The smooth skin ripens to light yellow and has a red blush on the sunny side. There is also tiny smooth dots and russeting. The stalk is 1¼ inches long.

These aromatic fruits have a very rich delicious flavor. The whitish-yellow to white flesh is melting, sweet, and very juicy and buttery. It can have a grainy texture.




Related Articles
Editor's Picks Articles
Top Ten Articles
Previous Features
Site Map





Content copyright © 2023 by Connie Krochmal. All rights reserved.
This content was written by Connie Krochmal. If you wish to use this content in any manner, you need written permission. Contact Connie Krochmal for details.