Shinseiki and Other Pears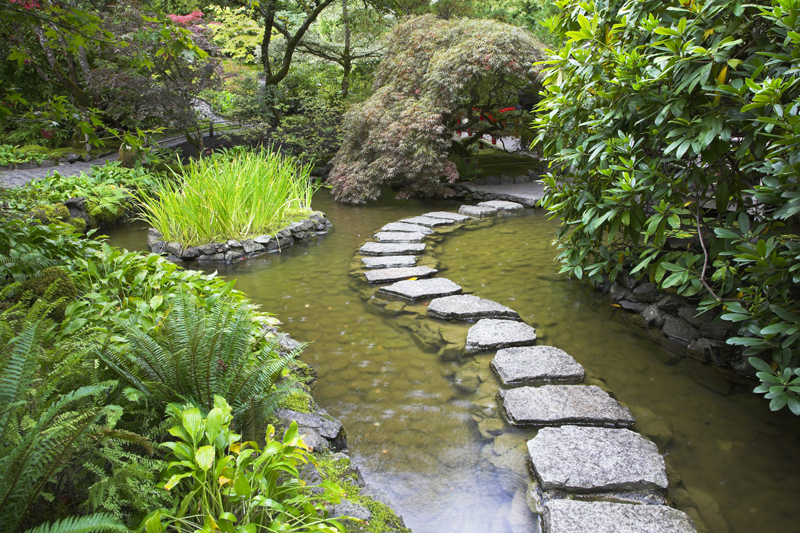 When it comes time to plan the edible landscape fruit trees and other fruit
plants deserve a place. If enough space is available fruit trees are a great choice. Here is detailed information on several different varieties of pears that are worth growing.


Shiinseiki Pear

Also called New Century, this Japanese variety is recommended for the Deep South. It is available as a dwarf and standard tree. It does well in zones five through nine. This is partially self-fertile. However, for best results plant another pear variety for cross-pollination. Another Asian pear works fine.

This begins bearing at an early age usually within two years. It bears a large crop every year. The strong growing, large trees are resistant to leaf diseases. They need 600 to 800 chill hours. These trees are such heavy bloomers that the fruit will need thinning. Keep one per cluster.

Maturing earlier than most Asian pears these ripen in mid-August into September. For best results, allow these to ripen on the tree. They will last up to six weeks on the tree. These also store well. The skin is yellow when they're ready to harvest. These have very little russeting and are shaped like an apple.

Large to medium in size these pears are very tender and juicy. The white flesh is very sweet with a crisp texture. This has a rich flavor. These excellent quality pears are recommended for salads and eating fresh.


Sucre de Montlucon Pear

This is named for its place of origin. It was found around 1810 or so in a hedge in Montlucon, located in central France. It was discovered by M. Rochet.

This was highly recommended by Bunyard and Company, a renowned English nursery. It bears clusters of fruits. They described it as "a very delicious fruit, worthy of cultivation." These ripen in late October. Medium in size, they're conical to oval. Their shape is rather uneven. The skin can be green or yellow.

The very juicy, aromatic flesh can be yellow or white. This is quite buttery with a slightly sub-acid flavor.



Related Articles
Editor's Picks Articles
Top Ten Articles
Previous Features
Site Map





Content copyright © 2022 by Connie Krochmal. All rights reserved.
This content was written by Connie Krochmal. If you wish to use this content in any manner, you need written permission. Contact Connie Krochmal for details.