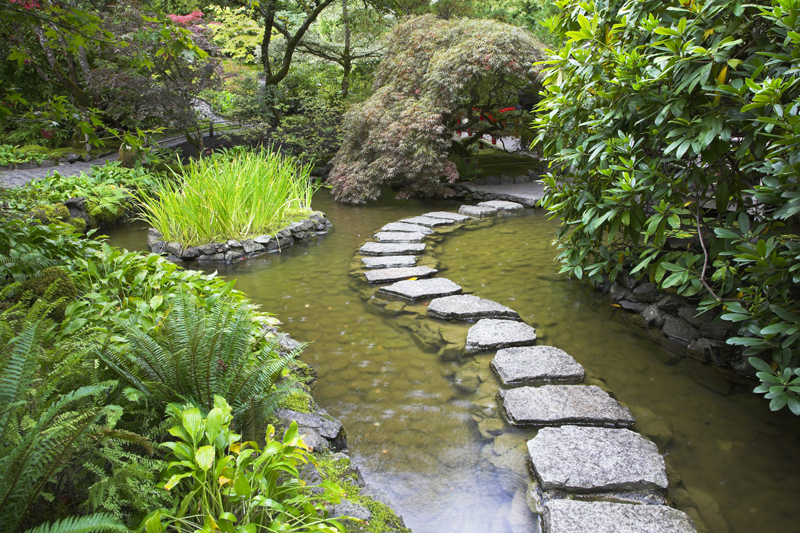 There are several types of Nelis pears. These are delightful heirloom varieties. They're very suitable for home gardens and small orchards.


Winter Nelis Pear

This winter pear was one of the most highly rated by A.J. Downing, author of Downing's Fruits and Fruit Trees of America, published in 1849.

This pear goes by various other names, including Nelis d' Hiver. This Flemish variety was listed in U.P. Hedrick's book, Pears of New York, which was published in 1921. In the early 1800's this was raised from seed by Jean Charles Nelis of Mechlin, Belgium. It was introduced into England by the London Horticultural Society. John Lowell of Roxbury, Massachusetts received scions from the society's president. These were then also sent to other areas of the U.S. In 1848 it was recommended at the National Convention of Fruit Growers.

The reasonably strong growing very hardy trees have a spreading growth habit. This bears large reliable crops every year. It has slender light olive branches that can be droopy. This tree has some resistance to fire blight. This needs 700 chill hours.

These pears can be stored for a long period. They ripen late, and store until mid-January. They ripen in December. Pick while they're still green, and store until they ripen on their own. These aren't the most beautiful pear when it comes to looks. But among gourmet cooks these are considered to be premium quality due mainly to their excellent flavor.

The fruits are medium to small. The shape can vary from conical or round to pear shaped or a rounded egg shape.

The thick skin is rough looking yet tender. It is greenish-yellow or green to yellow with dots and russeting. There can be streaks on the sunny side. The stalk is 1½ inches long.

The very aromatic flesh has a wonderful rich sweet flavor, which has been characterized by some as 'unsurpassed'. The flesh is reasonably juicy and very melting and buttery. The texture is fine and smooth except for slight graininess near the core. The flesh is white-yellow.


Michelmas Nelis Pear

This occurred as a seedling of the Winter Nelis. This has been around since 1900 and was introduced by Bunyard and Company, an English nursery. The foliage is a lovely red in the fall. This is highly recommended for home orchards.

The fruits ripen in late September. These are larger than the Winter Nelis. It is easy to ripen. The skin is greenish-yellow with netting and dots. The flesh has a wonderful taste. It is sweet, melting, and very juicy.




Related Articles
Editor's Picks Articles
Top Ten Articles
Previous Features
Site Map





Content copyright © 2023 by Connie Krochmal. All rights reserved.
This content was written by Connie Krochmal. If you wish to use this content in any manner, you need written permission. Contact Connie Krochmal for details.