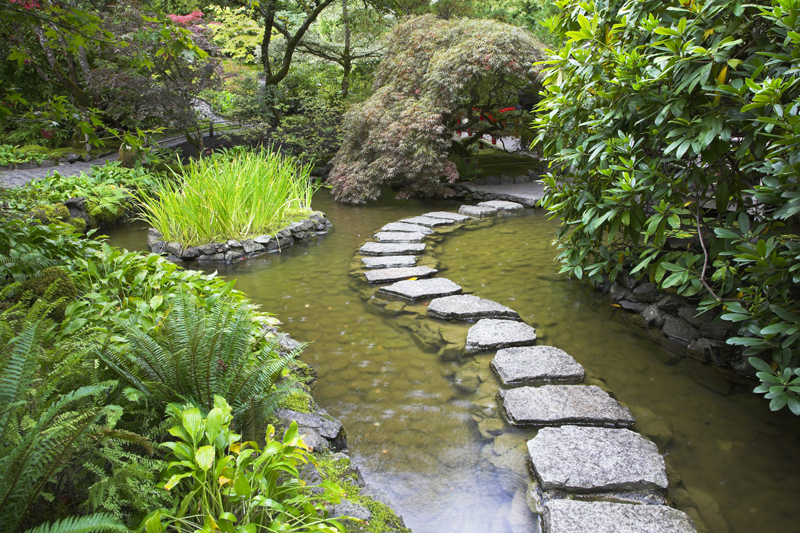 If you're planning a fruit garden grow an assortment of different fruits so there will be something to harvest all season long. Here are profiles of some recommended pear varieties.


Sheldon Pear

Very highly recommended for home orchards, this dates to around 1815. It originated in Huron, New York, and was mentioned by U.P. Hedrick in Pears of New York, published in 1921. This is a large, very hardy, strong growing tree. It bears fairly large crops.

The fruits ripen in October. Wait until they start to fall before picking them. They ripen to gold with a reddish-brown blush. These are excellent quality pears ranging in size from large to medium. They have a symmetrical, uniform conical shape.

The white to off white flesh can be grainy. Very juicy it is melting and tender. It was described by Hedrick as "melting and juicy and deserves more than that of almost any other pear, the adjective 'luscious.'" This has a very sweet flavor.


Shin Li Asian Pear

Available as a dwarf tree, this is hardy to zone four. It needs pollination by another Asian pear. Bred in California, this needs 500 to 600 chill hours. It is recommended for the South. The trees bear very large crops. This is less prone to leaf disease than some pears, but since it isn't widely grown enough in all regions its susceptibility to fire blight hasn't been evaluated thoroughly.

These are very large pears. They can begin ripening usually from July into August. In some locations it can be a month or so later.

The yellow-green skin has some russeting. This has a crisp texture and a rich aroma. The flesh is very juicy and sweet with a rich spicy flavor. This is highly recommended for eating fresh.


Shinko Asian Pear

Available as a dwarf tree, this is hardy to zone four. It has a chill requirement of 600 to 800 hours. Very popular in the West, this was introduced in 1932. It is also recommended for the South, especially the Deep South. It is highly resistant to fire blight. It needs cross pollination. Recommended pollen sources include Chojuro, Bartlett, and Hosui.

This bears a large crop every year. They ripen in late September into October. They can be stored for two months or so. The large to medium fruits have a golden brown thick skin. This has gold russeting. These can weight over a pound. They have won taste tests in the West. This is known for its wonderful rich flavor. The white-yellow flesh is very sweet and quite juicy. It has a crisp texture.



Related Articles
Editor's Picks Articles
Top Ten Articles
Previous Features
Site Map





Content copyright © 2023 by Connie Krochmal. All rights reserved.
This content was written by Connie Krochmal. If you wish to use this content in any manner, you need written permission. Contact Connie Krochmal for details.